The UFC gods give and they give and they give, but they're definitely not shy when they take some back.
An undisclosed injury has forced Dustin Poirier to pull out of his lightweight bout with Nate Diaz, a potential fight of the year.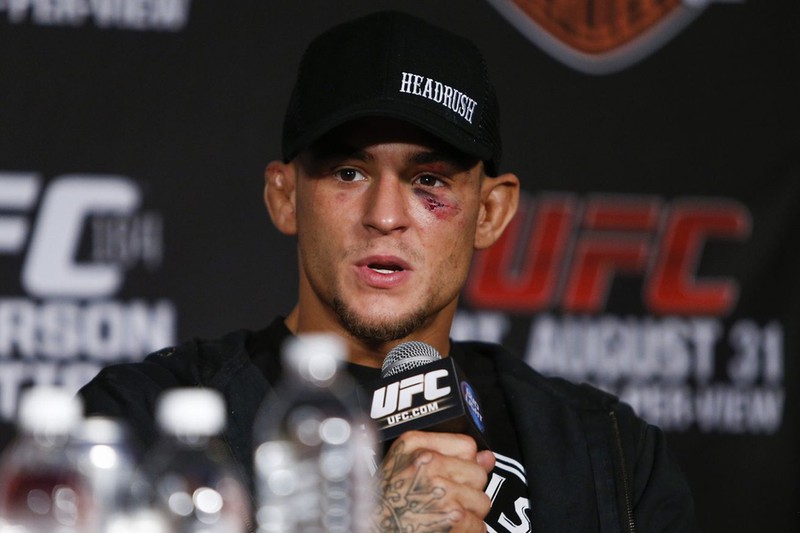 According to Dana White, we won't see Nate getting any replacement fight either as per his text to reporter Lance Pugmire.
"Diaz also will not fight on the card."
The UFC however did manage to setup Derrick Lewis VS Daniel Cormier for the heavyweight title as a main event for UFC 230, despite Lewis clearly admitting he wasn't ready for a title fight. Is that going to be good enough to keep this card intact?