Former world champion in two weight classes Paul Malignaggi believes that undefeated UFC lightweight champion Habib Nurmagomedov will force Conor McGregor to hang gloves on a nail. Recall that Malignaggi helped the Irishman during the preparation for the boxing battle with Floyd Mayweather, but with a scandal left the training camp, after which the athletes repeatedly exchanged shots in social networks.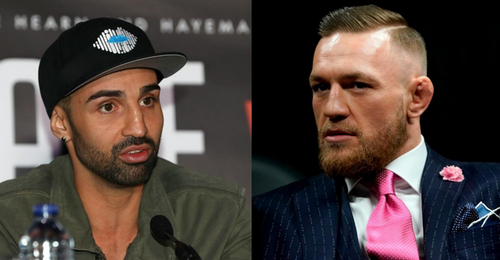 "Everyone who is interested in boxing knows that Conor never managed to send me to the ground in sparring. With his technique it is very difficult to do. He's a great hit for MMA, but he's not a drummer. I got up from the couch and spent 12 rounds with him. I easily controlled the pace of the battle with him.
Conor had to finish his career after a fight with Mayweather, so I believe that Habib will force him to retire. He is not as good as people think, "Malignaggi quoted BoxingScene.