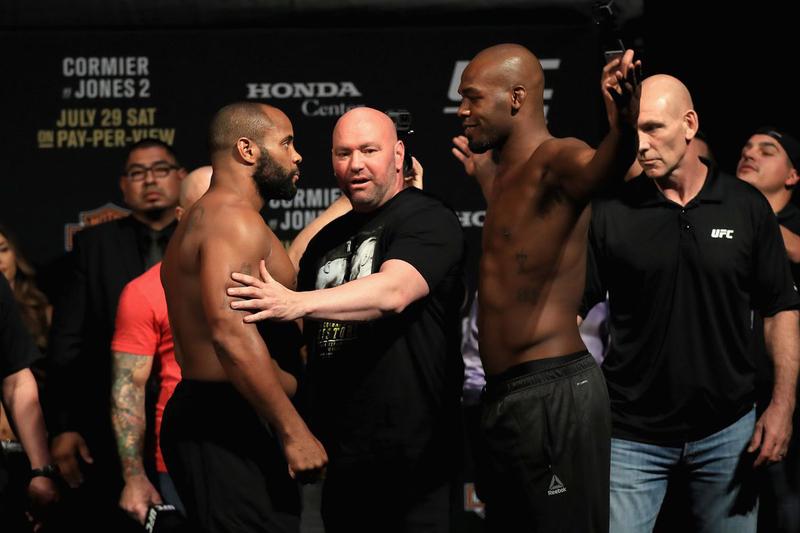 Most UFC Fighters take their beef out in the Octagon, but some bring it to social media when they don't have a chance.

It all started when UFC's official twitter account asked if a win over Stipe Miocic will earn Daniel Cormier(DC) greatest of all time (GOAT) status.
Jon "Bones" Jones who is arguably the most talented UFC fighter of his time and the only fighter to hand Cormier a defeat while defending his lightweight championship back in January 2015, Jones who won that bout via unanimous decision made it clear what he thought about DC's GOAT status by replying to the tweet saying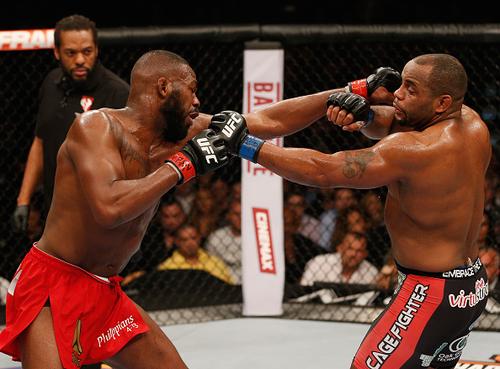 "If he's [Cormier] in the conversation does that make me the motherf**cking man?"
According to mmamania, CBS Sports reached out to Cormier and he had this to say.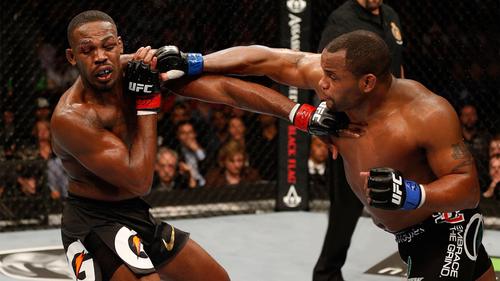 "He doesn't have a platform and I refuse to give him a platform," Cormier replied before immediately giving him a platform. "He's a nobody. He has been suspended again. He's mired in controversy for drug abuse. Your issues are tied to steroids, performance enhancers. You don't get a platform when you're like that. It's like me glorifying Lance Armstrong."
"[Jones] won the fight but, hey, since USADA has gotten involved with the UFC, he only fought one time," Cormier said. "He has had four fights scheduled. So he fought Ovince [Saint Preux] and he fought me but that second one was a no contest. The Ovince fight was the only time he fought and there was no controversy surrounding it. So I'm pretty sure there was some dirty stuff going on, that's why the test results were all jacked up in December."
The "fight" that DC referring to was the fight they had on January 2015, Jones won that fight but was later stripped of his championship after testing positive for clomiphene and letrozol (anti-estrogen agents) and was given a suspension. Jones was able to challenge DC to a fight on July 2016 where he won again in convincing fashion knocking out DC in the third round, and giving DC his first lost where he was "finished". However, only a month after the fight Jones was striped again of his title after being tested positive for turinabol. Cormier was reinstated as champion and their fight was judged as a "no contest".
Jon Jones fired back by with a few tweets for Cormier.
"I don't have a platform DC? That just sounds dumb,Even after years of suspension I have just as much if not more of a platform than you. Every win you get goes on my resume, You know who you dream about at night. I'm sure your wife knows too."
"At first I thought you were trying to convince the fans I beat you because of performance enhancing drugs but now I'm pretty sure you have convinced yourself too. Keep doing that."
"The next time we fight I'll be all cleaned up. Let's see you dominate me this time since I cheated the first two."
This isn't the first time Jones dragged Cormier's family in their beef, back in May 2017 Jones and DC had a scuffle backstage when Jones dragged DC's kids in an argument.
Shortly After Jones' tweet, DC tweeted back saying they should not include their wives, or baby mama's into their fights.
"Jon, you're a bitch! You're one now always been one. Sit back and watch me be great, you steroid cheat. Let's not talk about wives man. Come on, I'm sure with all the shit you've done I could get a conversation from your wife. I mean from your girlfriend ,baby mama?"
Cormier was probably referring to the car crash that Jones suffered in 2012 with two other woman where he was also charged with DUI.
Jones then later tweeted wishing DC goodluck, but with something extra.
"Good luck in your next fight, I've always wanted to be [a] heavyweight champ... who's your daddy?"
Cormier showed no signs replying to the tweet, this was made apparent when DC replied to a fan tweeting
"DC you're better than this. Take the high road."
wherein he said
"I always do, F*ck him".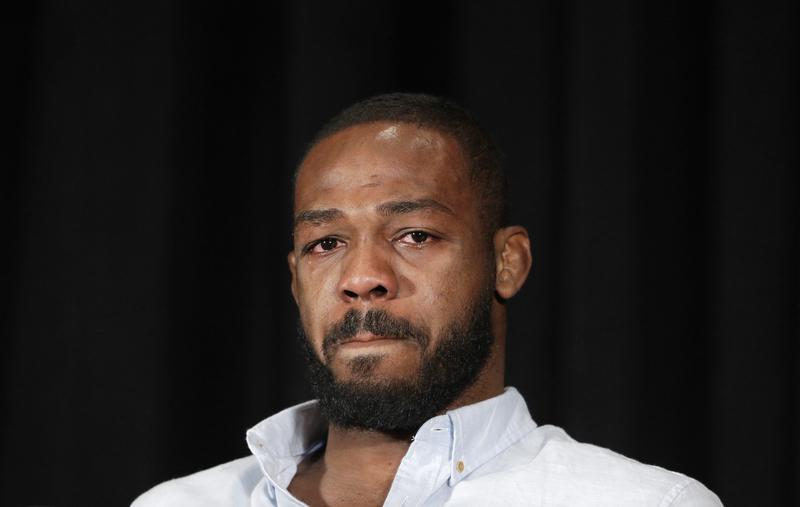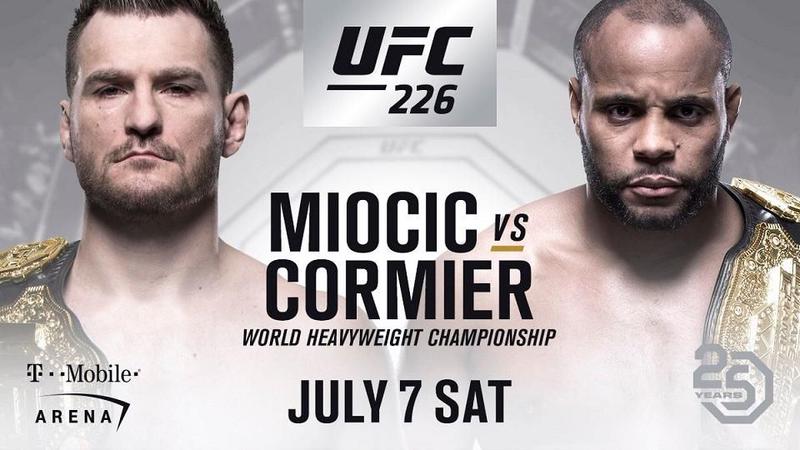 Jones is still sitting on the sideline waiting to get a possible four year suspension from USADA, and Cormier is set to headline UFC 226 against Stipe Miocic where he hopes to extend his clean record as a heavyweight fighter.