Ragin Al takes on Cowboy this weekend! Don't miss it!
This has potential to be an amazing fight, and we sure have had some 2019 so far! I'm hopeful!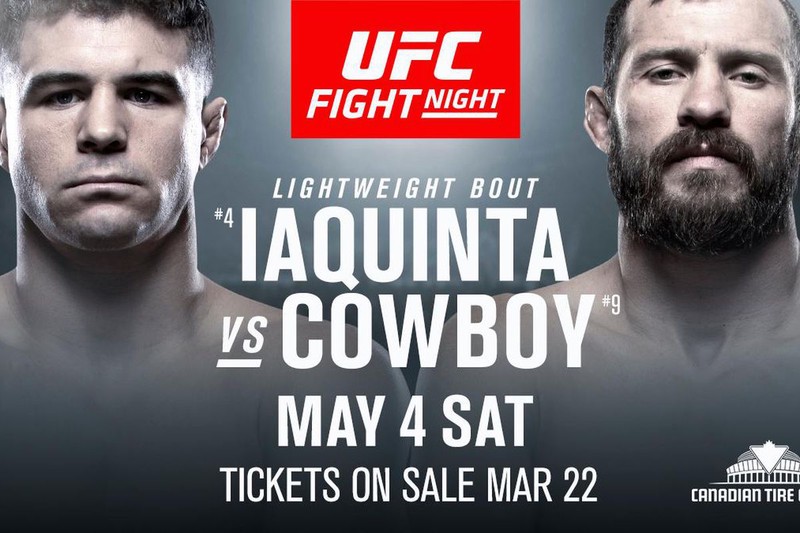 It's hard for me to pick who has the upper hand here, but I'm going with Cowboy for the win! I don't think it will be easy, but, Cowboy just seems to have a new fire burning inside of him now since his son Danger has been born - Cowboy wants that belt!
He has recently come out and said he wants to win the belt and be super active and fight all of the time! I believe him!
Ragin Al has always been a tough dude, but since his last minute fight with Khabib, he put his name way higher up the rankings, as he lasted the full 5 rounds with him.
Al actually stated that years back, he was offered a fight in the UFC. He cancelled his scheduled fight with a smaller organisation, and then the UFC told him that Cowboy had the fight over him - leaving Al wondering what would have happened all those years ago. So, these two mens paths will now cross!
Al is ready, Cowboy is ready, and we have ourselves a fight!
Would a win justify a title shot?
It's hard to say with this monster of a division. No other division is stacked like LW! Well... maybe WW but, there are many at the top.
We have Khabib vs Dustin in September. Then, Tony surely will fight the winner? Or, Tony vs Conor will fight around September time and the winner gets the title shot. But what about Justin Gaethje? Man this division is stacked
I would love to be a match maker but you have your hands full here!
Really.... Tony should fight the winner of Khabib vs Dustin - no doubt. Conor should fight Justin (BAD fight for Conor?) Then I guess, the winner of Al vs Cowboy is next up for a title shot?!
Who you got?