The Mauler lost by submission at home to Lion Heart
"What can I say.... the show is over" Alex said to the home crowd after the loss, as he takes off his gloves and leaves them in the Octagon.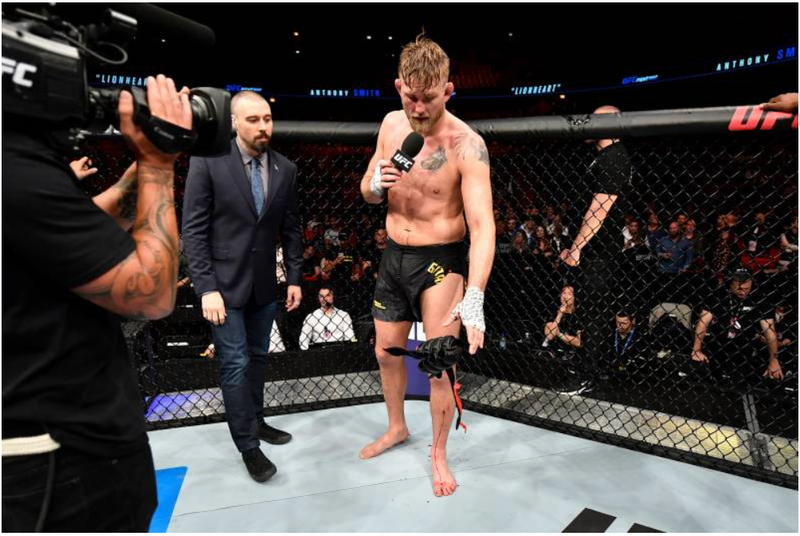 Alex has just lost via rear naked choke to Anthony Smith, in a good fight where both fighters had their moments. It was looking pretty even, and both fighters looked very good in my opinion. Especially after they both had pretty lackluster performances in their respective last fights again the champ, Jon Jones.
Smith did look good, and so did Alex. Neither of them looked as though they were going to finish the fight, but were active, and both landing. Gus took Smith down which ended up in Smith getting the back and finishing the fight.
Now, before I talk about Alex, let me just say that Smith is one hell of a class act. His Octagon interview was amazing, and he truly showed respect for Alex. The Swedish fans were absolutely brilliant and this really showed what Martial Arts and Sports fans can be like. Remember a few weeks ago in Brazil...? Polar opposites!
The Mauler retires
Some of you may not agree with his choice, but it is his choice. Sure, we all love Alex and he is a huge draw, and really is one of the best LHW fighters. But he said it perfectly himself … he is here to be the best, not to compete or be a journeyman, but to be the best. If his own self belief is not there, then why continue. Now, we can't argue with that!
It is always sad to see a fighter retire. But, on the other hand, it would be sad to see Gus take 2-3 more losses and then retire. To be honest, I can't see Gus losing to anyone else apart from Bones or Lionheart - I think he might have beaten Smith had the fight gone the distance. But, he has said it best.
Fighters are always emotional after a loss, but, I believe Alex truly has hung up the gloves.
He has had 3 title fights, and an amazing career. He has given Jones and DC their toughest fights by far to date.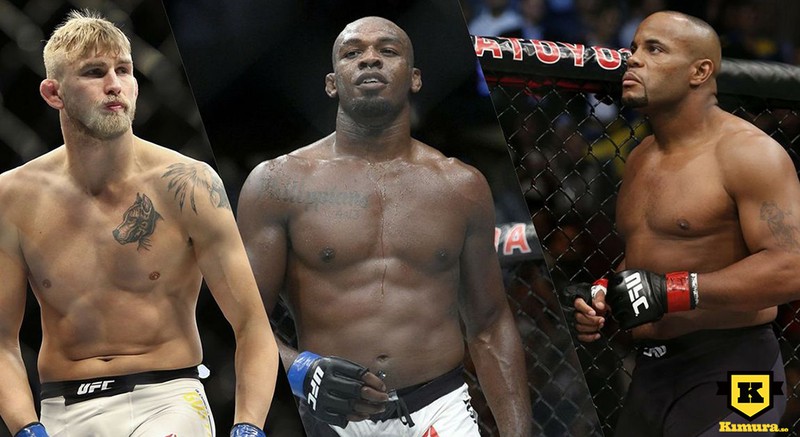 Alex is a legend and has represented Sweden like a true warrior - the Swedish fans showed that tonight with respect! One of the best and respectful European fighters we have ever seen!
Thank you Alex!