WHAT A FIGHT!

Bare Knuckle FC really has been taking off and gaining to much popularity this year. With huge signings, great regulated fights, and a bright future, BKFC will be getting bigger and bigger!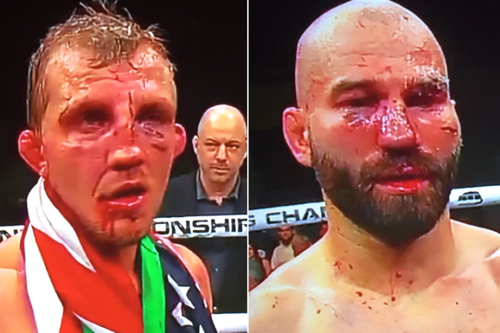 Two ex-UFC vets went to WAR last night! Artem Lobov and Jason Knight are two very skilled fighters and this was shown! Artem came out with hands down slipping punches until Jason knocked Artem down from the first punch! This was actually a slip. Artem gets up and the pace is relentless! Both men are SWINGING!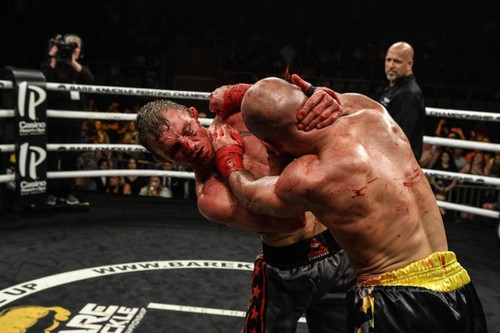 Artem begins to land good shots, knocking Jason down 3 times in the fight! Jason's teeth go flying on 2 separate occasions! Artem seems to really be taking control round 1, 2 and 3.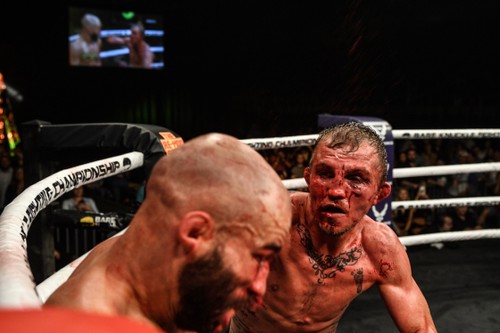 Then, as we get into the later rounds Jason's experience and cardio really shows and he beings to open up on Artem who looks tired. Jason landing big shots, as is Artem! The two trade massive shots and are both covered in blood!
Artem gets the unanimous decision win!
Knight wasn't too happy with this, but I scored the fight for Artem too.
What a fight! Seriously, this was a crazy fight!
Artem Lobov vs Paulie Malignaggi
We have this fight in June fight fans!
We saw Artem and Paulie get into a scuffle earlier this week, and the two will meet in June.
This is an interesting fight for sure, and it will be the biggest fight for BKFC. As this is boxing, all be it bare knuckle, I have you give a major advantage to former boxing champ Paulie. He has fought some of the best and was a great boxer. However, bare knuckle is different. With no gloves, you can't cover up.
I feel Paulie will win, but I hope Artem does! Paulie hasn't fought in years and doesn't seem in the best shape. But, we will all see soon! Let's get it on!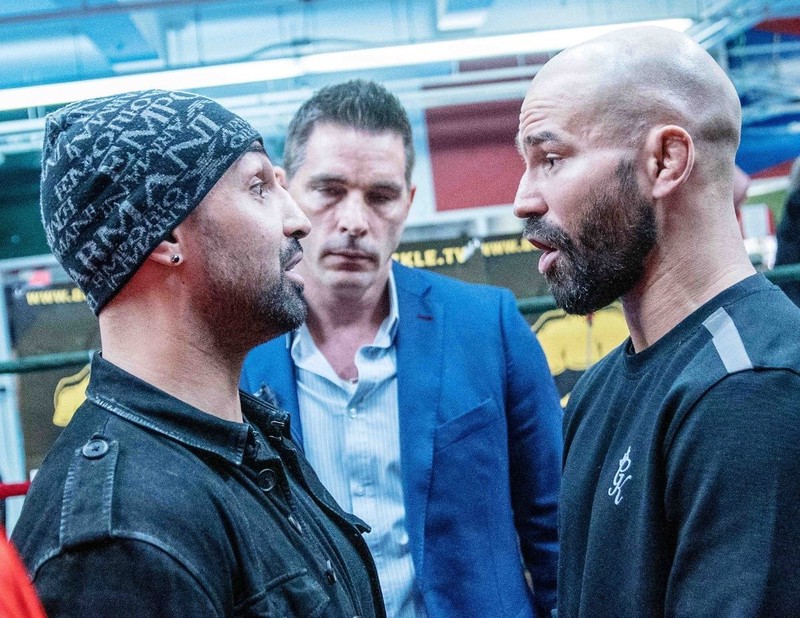 Paulie states that he will 'use Artem's face like a dart board'.
What do you think about BKFC?