Check out this video and tell me it doesn't pump you up!
Of course, we all want the best fighters vs the best. However, we can't deny that real bad blood makes these already enormous fights that bit bigger and better.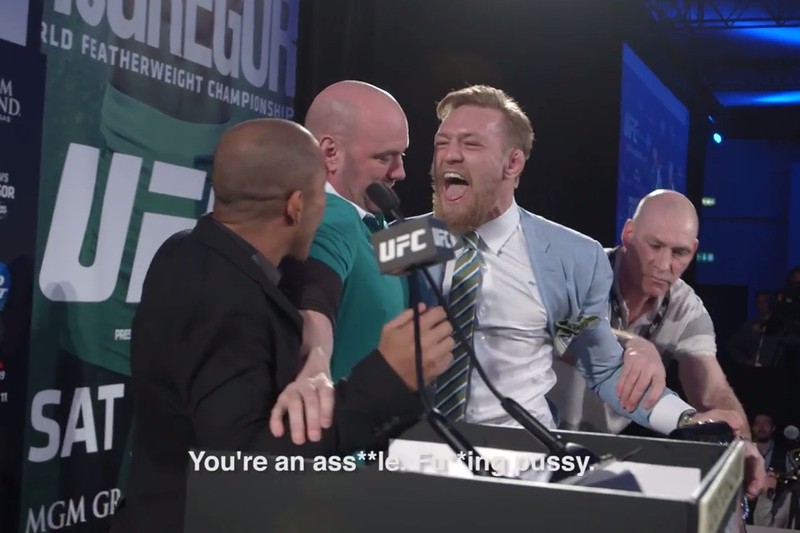 From Ken Shamrock vs Tito Ortiz, Chael vs Anderson Silva, Jon Jones vs DC and Conor McGregor vs Khabib, this awesome UFC video covers it all!
It's only 15mins long and worth a watch!