So Bellator 206 was a great card all round. I am just going to briefly talk about the Main and Co Main event, and then onto the healthy fighter salaries!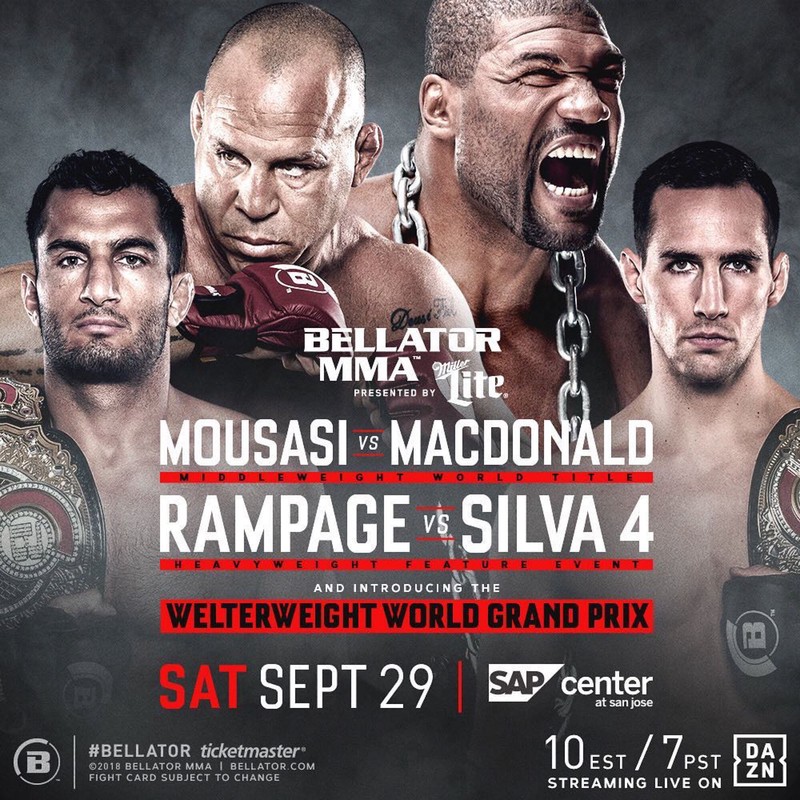 Gegard Mousasi vs Rory MacDonald
Gegard showed up, and Rory didn't! Well, Gegard utilized his game plan, shut Rory down, and pretty easily dominated him and got a good clear finish, brutally landing heavy ground N pound shots to end the night.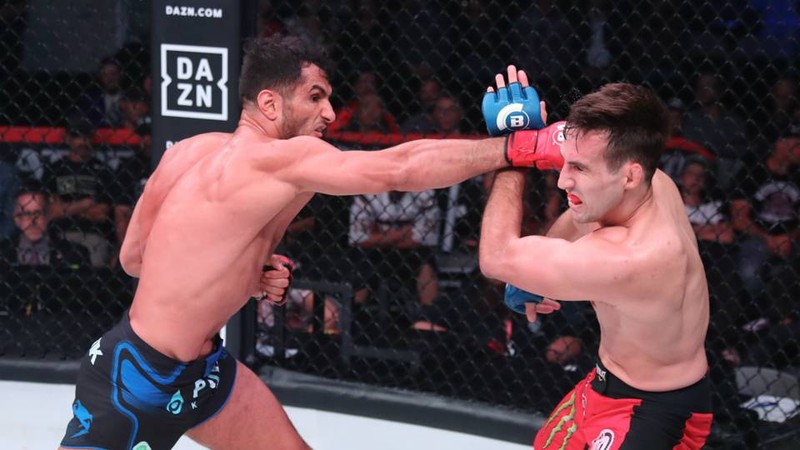 Gegard is the bigger and more powerful fighter, but, Rory is amazing and still a pretty big 170. I do think that Gegard had about 15lbs over him...?
Gegard seemed to easily land shots onto Rory and shut him down, I didn't see much advancement from the Red King. Both men retain their titles.
I do believe Rory has come out and said he was not mentally prepared for a fight, so maybe his mind wasn't where it usually is - I did expect Rory to attack more; taking nothing away from Mousasi, he would probably have been the UFC middleweight champ by now or at least have a title shot. Same for Rory in the UFC at LW.
Quinton 'Rampage' Jackson vs Wanderlei 'The Axe Murderer' Silva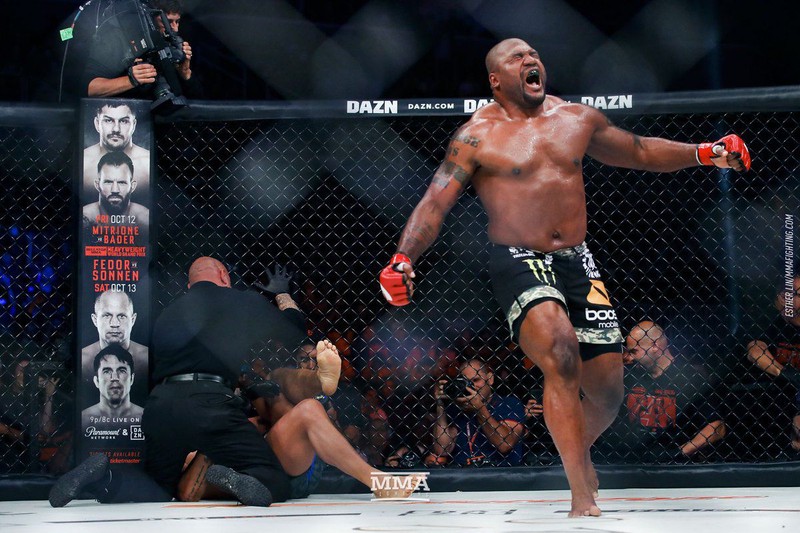 Two legends - no doubt! These men are straight legends! Ok... past their prime... and i gotta admit, when the fight started, it really did show. Both men didn't look like they used to, especially Silva. His body looked different... anyway, let me step away from the father time scenario and give these men some credit! I'm not going to talk about cardio issues either (it was apparent at times)
Both can still bang! I did see glimpses of the old pride era! Both men were swinging at times! I'll be honest, I really enjoyed this fight - it was awesome! Big shots landing from both men, and a great finish by Rampage! The two now have a history of 2-2 .... will we see one last fight to settle the score? I think so!
Fighter salaries!
Firstly, RESPECT to Bellator. Glancing through these Salaries I was really surprised! Just talking co and main, Rory and Mousasi both got paid $150,000 each! That's pretty much top level UFC money right there.
For the two legends in the main event earned a hefty $300,000 for Rampage and a massive $200,000 for Silva! Fighters getting paid fairly is what I want to see!

Even glancing through salaries for the rest of the card seems fair, minus one or two fighters earning about $2000-$4000. But still, it seems virtually identical (had to throw that in) or at least on par with a UFC card pay.
Makes me think that the UFC could up fighters pay ! UFC make at 2-3 times what Bellator would, at least!
What did you all think about these fights?
What about these salaries?
Let me know!