Bellator 221 was a good one, in ways.
Note - short post as am busy and hung up about SCR price...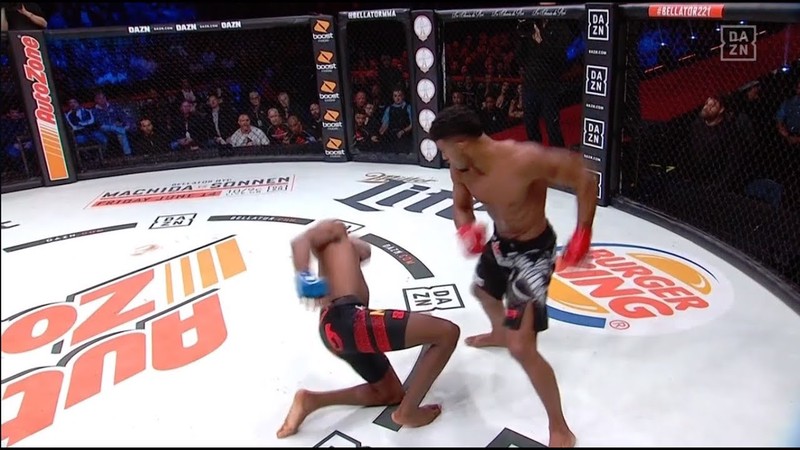 Let's start with the main event
Chandler vs Pitbull
In a fight with some bad blood, you don't want to see this. An early stoppage. We never want to see this, but hey, ref has to make a call and it's all about those split seconds.
Pitbull wins the LW belt!
Lima vs MVP
MVP looked good, no, great I would say. He was aggressive and winning the fight. Until he wasn't. Either way, MVP gets love and a lot of hate. He lost to a world class fighter, and was very humble and respectful in defeat. Lima KO'd MVP.
Lima moves on to the WW final.
Highlight video below:
Oh yea - that WWE guy Jack Swagger? What the hell? Fought a beef plant worker and decided to hold onto the choke longer and try to kill the guy? WTF was up with that? Give him Fedor…. or just don't let him fight. What did you think about that?