Shortly after the crazy, surprising and shocking news that UFC will trade ONE champion and undefeated start Ben Askren for the P4P great, Demetrious Johnson, we can now start to think of some match-ups!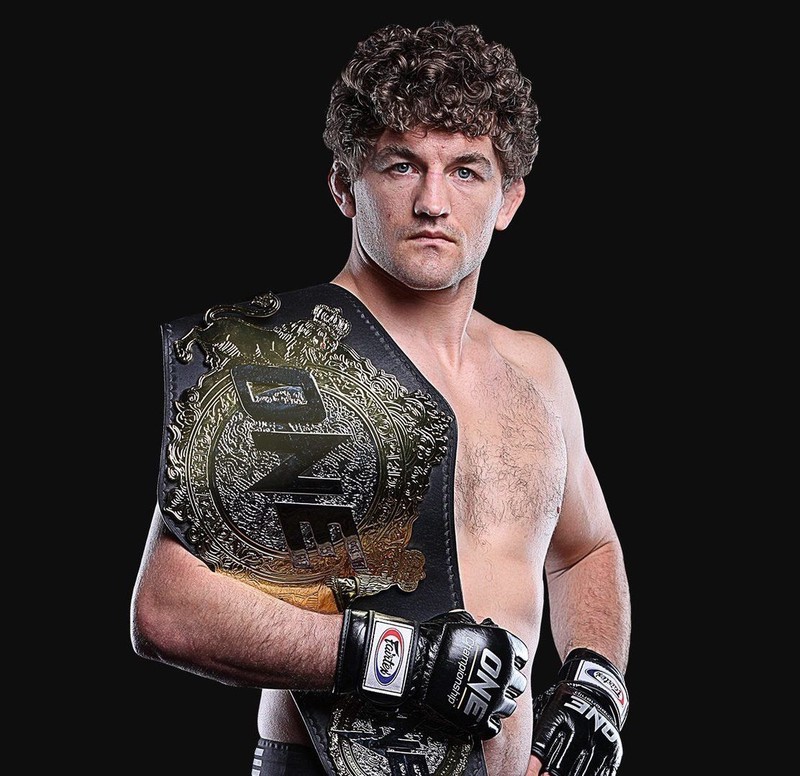 Khabib
So, Ben is calling for a fight with Khabib at 165, and has mentioned GSP in the past, which fans have kind of wanted for a while. Kind of. Ben Askrens teammate, Tyron Woodley thinks that Askren would "wreck" Khabib and GSP.
Just to add I know that Ben is a WW or MW, but Khabib does struggle to make 155 so I won't rule this one out yet.
GSP
GSP has acknowledged Askren in the past, but I can't see a current world where GSP fights Ben Askren. I can only see GSP coming back for a 155 title fight, a Conor fight, maybe Tyron Woodley and dare I say it... Anderson Silva. Out of all of these names, and GSP lack of regular competition and father time bringing him closer to official retirement, I can safely say I would love to see GSP vs Silva. We wanted that so bad back in the day!
I remember a time when Silva was unbeatable. A time where we had never seen anything like it! I wanted Silva to go down and fight GSP, and then go up to 205 and fight Jones. I think that would have happened if he didn't loose to Weidman.
What do you think is next for GSP? Will we see him fight again?
Reality
Going back to Ben Askren, I think he will have to fight at least 2 top contenders before a title shot, he needs to prove himself in the UFC a few times to grow his "stock" as GSP would say ;)
Oh yea, and he's also called out Colby Covington!
Who do you want Ben to fight?
Peace out fight fans!