In August we finally see the long awaited return of Stockton's very own!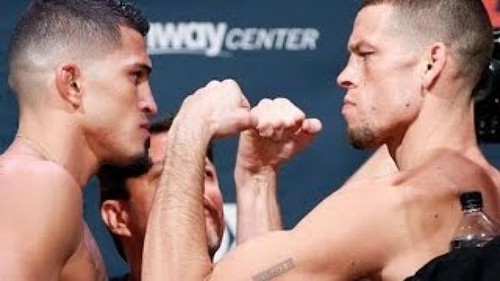 Diaz vs Showtime at 170! We got a fight! A Super Fight!
Well fight fans, 2019 sure has been good to us so far, and it seems to keep on getting better. On the card that DC will face Stipe Miocic for the second time, we have now been blessed with Diaz vs Showtime.
Anthony Pettis
Pettis is a former WEC and UFC lightweight champion, and of recent has been involved in some of the most fun fights the UFC can possibly make. It seems like Pettis' focus is exactly that - have fun, great fights, with big names, and strive to be a fan favourite! He is doing exactly that!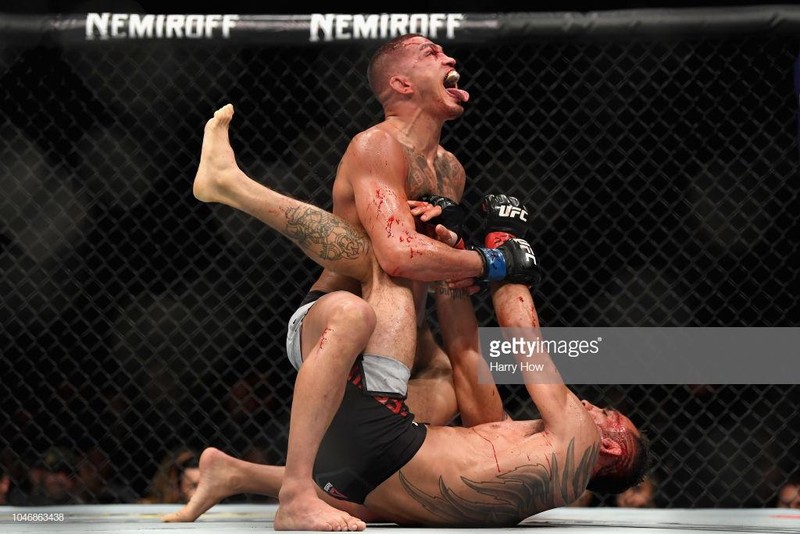 Pettis is coming off of a HUGE win! His debut at welterweight couldn't have gone better - knocking out karate expert Stephen Wonderboy Thompson, cold!
Pettis is 4-6 in his last 10 fights, which is why his move of getting these massive fights makes so much sense. However, Pettis doesn't just lose to anyone. He only fights the very best, out of his last 6 losses some names include Tony Ferguson, Max Holloway and Dustin Poirier.
Pettis has always been dangerous, but it seems after struggling at 155 and 145, he is now much more relaxed in himself, and is happy to fight at 70 or 55.
Gotta love Pettis! I know we are all excited for this!
Nate Diaz
Nate is a tough and durable dude. We haven't seen him fight very often. His last 2 fights were way back in 2016 against Conor Mc McGregor, and we all know how they went.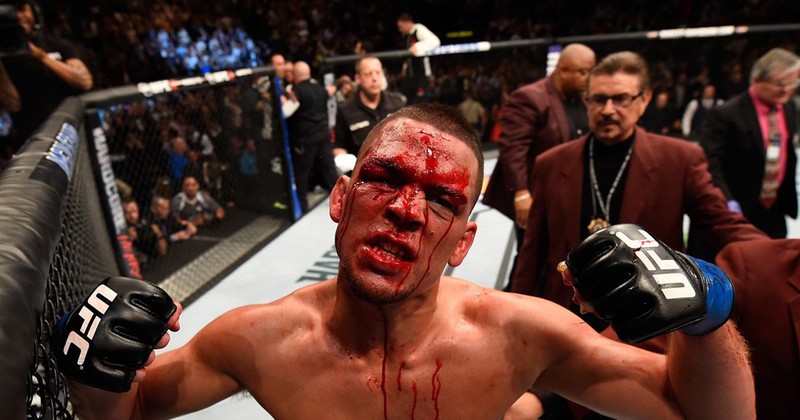 Nate has been teasing a return for some time, and had a scheduled fight against Dustin Poirier in late 2018 which was cancelled.
Nate is a fan favorite, and the Diaz brothers have been an exciting part of the UFC for years now, but Nate really blew up when he beat Conor, who really was at the height of his meteoric rise.
Regardless of this, and of Nates 19-11 record, he brings it! His cardio is amazing, and his fluid boxing mixed with top rank jujitsu makes him one dangerous man, always. I am happy to see him back!
Remember, Nate won The Ultimate Fighter 5!
Straight up fun!
All I can label this fight is as one hell of a fun fight, for us all! Everyone will be pumped for this. On the same card as DC vs Stipe 2! UFC 241 is heating up!
You could say Pettis and Nate are in similar stages of their careers. They both have huge names with awesome accomplishments, and now are having super fights!
I can't make a prediction just yet.... but, who you got?