Has Conor McGregor just stated he will be back in the Octagon?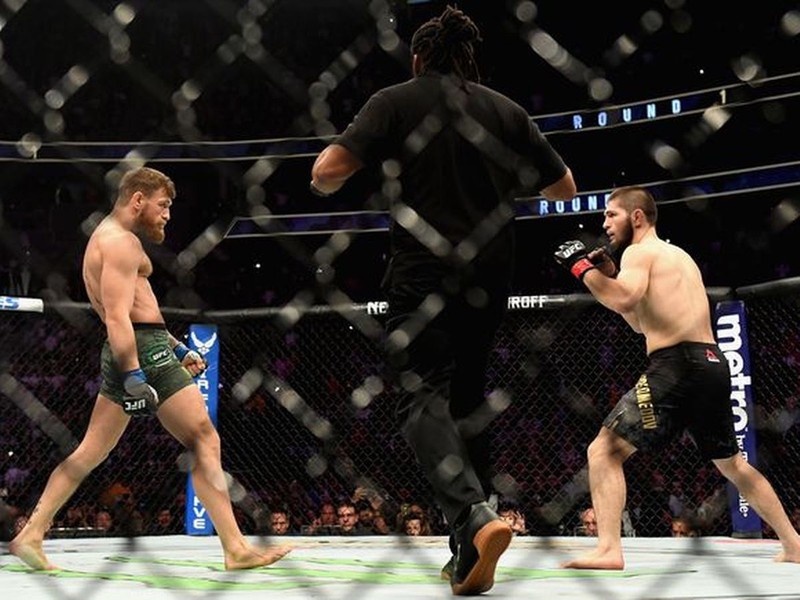 Conor and Khabib have been in a war of words on twitter. From Conor insulting Khabibs wife, calling him a rat and not to be scared of the rematch.
Khabib, lastly called Conor a rapist and posted a photo of Conor with another woman who he is having some legal troubles with at the moment.
Check out the pairs Twitter pages if you are interested in the beef!
It now seems that Conor is out of retirement as he lastly stated 'see you in the Octagon'. Could a rematch being set up with Conor and Khabib? This doesn't make sense due to the Max vs Dustin fight coming up, along with Tony Ferguson, the number 1 contender who has been there for years and years!
Dana White has said that he will speak to both Conor and Khabib as 'the level that this has escalated to is unacceptable'.
Anyone interested in Conor vs Khabib 2?
I need Tony vs Khabib - and I'll say that until it happens!