WOW indeed. Signs are all pointing towards DJ, arguably the greatest ever UFC fighter is moving to ONE FC. I did not expect this! As a trade deal for Ben Askren!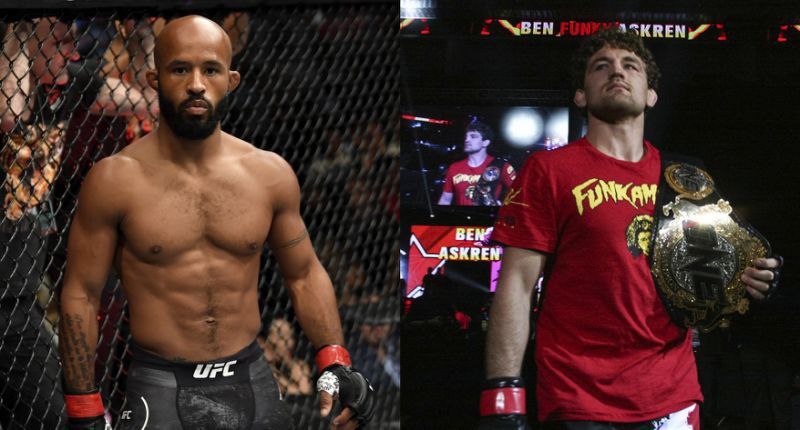 Wow... just wow. I don't really know what to say. If the rumors are true, then ONE will be way more popular.
DJ has stated he is "pumped and excited for the future" whilst Askren has said "Now you're all in big trouble" .... shit looks like its getting real!
I always love seeing DJ fight, I would want him to stay and fight Cejudo again. But, whatever is best for him! Hes the man, and the best! On the other hand, I want Askren to fight someone in LW and eventually meet Khabib...
I think these moves can point towards the fact UFC possibly underpay their fighters? Top level fighters moving around outside of the UFC is more common now than ever. Eddie Alvarez has just signed with ONE. One the other hand its great with the growth of MMA as a sport, that we have many other organisations for top fighters to make a living from! Us fans get the benefits... most of the time. Hopefully the future is bright and wild!

Interesting times! What's your thoughts?