On a card with huge star power, we look far down the roster and see a legend, Diego Sanchez taking on young rising prospect Micky Gall.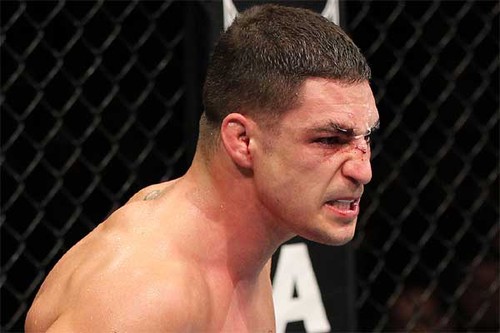 Winning the Ultimate Fighter 1 Middleweight competition, and being involved in more "Fight of the year" bouts than any other fighter - we know what Diego brings! He is one (if not the) longest standing competitors, probably alongside Robbie Lawler. I can't remember a time when these warriors were not fighting!
Diego has a ruthless and warrior style and spirit! Old school at its finest! However, in recent years as styles have evolved, he just hasn't looked quite as dominant and has taken some defeats.
Diego is known for biting down on his mouthpiece and just swinging for the fences, walking forward like a zombie, eating shots, giving them back covered in blood! He has had some huge cuts in his career. His eyebrows must now be purely scar tissue. I don't think there has ever been a more intense fighter than Diego!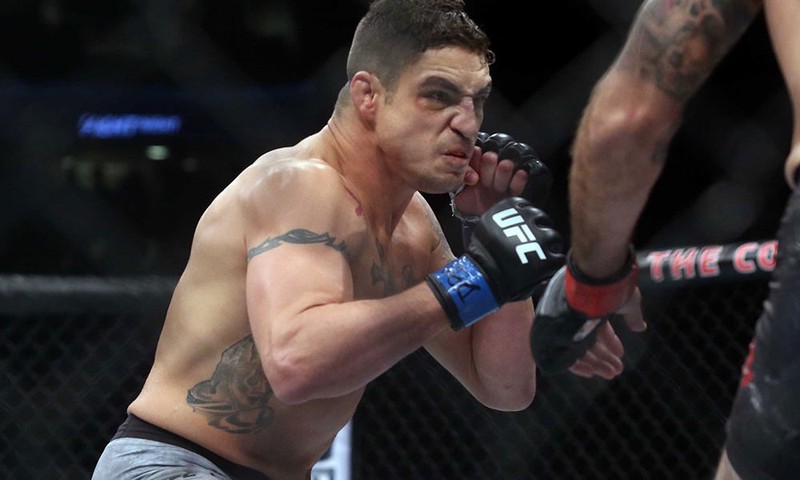 Diego's fights have been some of the most memorable and the fans are always on their feet screaming! The energy!
Never forget the Clay Guida fight! Or, Karo Parisyan, BJ Penn and Gilbert Melendez! Watch these if you have not!
I love Diego's fighting style! Respect! We all love it, he is a fan favourite, and of recent years has been taking care of his body and mind much more.
He will fight jujitsu specialist Mickey Gall, who made his name and entered the UFC by calling out CM Punk. He also showed he can strike when he fought and defeated Sage Northcutt, knocking him down and choking him out.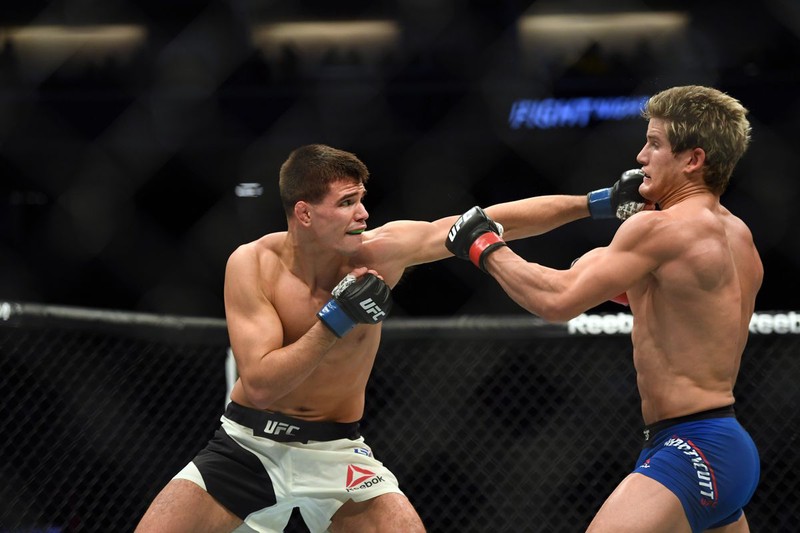 I don't think Mickey will want to stand and bang with Diego, obviously. If/when Mickey gets him to the floor it will be game over in my opinion. I can't say Diego Sanchez's style has massively evolved over the years - but I can say I love and respect him!
I always feel nostalgic hearing the name Diego Sanchez as it brings back so many memories, and the old breed of fighters are all coming to and end.
Let's enjoy Diego whilst he is here! There will not be someone else like him!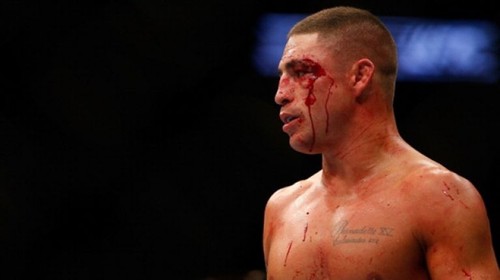 Here is a recent video to show how Diego is today - Fighting Spirit!