Looks like Cowboy vs Conor won't be happening just yet, but we have a fight on our hands Ladies and Gentlemen!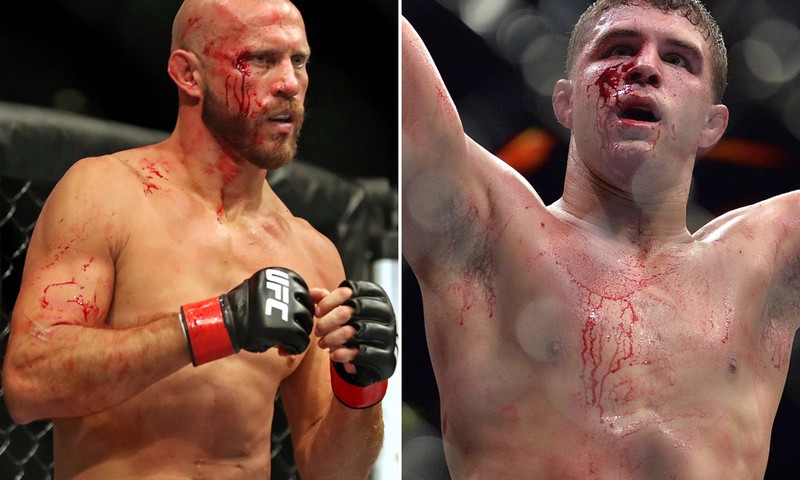 Cowboy vs Raging Al
The two have verbally agreed to headline the UFC Ottowa card on the 4th of May!
Al Iaquinta is one tough dude, and since his 'close' last minute title fight with Khabib, he has really been a talking point of the LW division. I will add, Khabib won every round, but, Al looked good and appeared to show some holes in Khabibs game. Either way, Al then went onto fight Kevin Lee again in December and beat him, again. He has amazing wrestling, endurance, is super strong and is an explosive striker.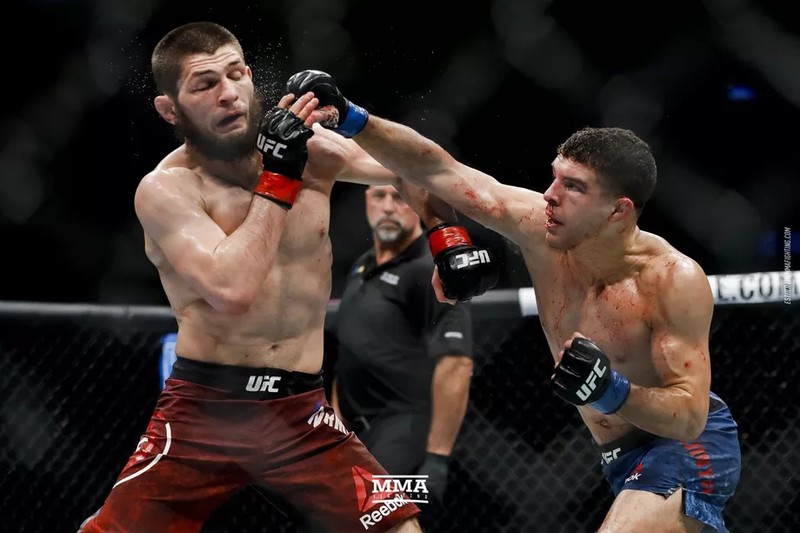 Cowboy has always been amazing and a fighter that we can never count out! His last two wins come at 170 against Mike Perry, where he choked him out, and then at 155 against Alex Hernandez, where he brutally put a beating on him to finish and looked amazing! Cowboy always wanted to go back down to 155, even though the weight cut sucks, he feels sharper, and looks it too.
Cowboy turns 36 next week and I feel he has a good 2 years left at the top. This could be his time to achieve UFC gold! He deserves it! Cowboy is so well rounded, had underrated ground game in my opinion and amazing stand up!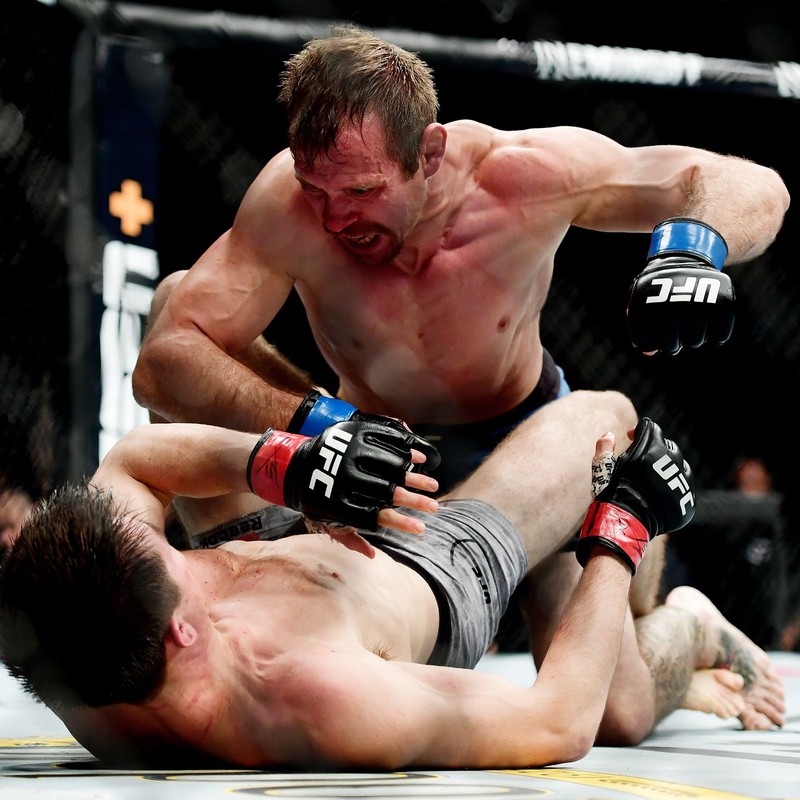 Post fight

I'm not going to talk about rankings, but I do believe the winner of this fight will be next in line for a title fight once the cluster at the top of the lightweight division gets sorted out. It is a shame that Khabib is out until November, as this slows down the already trafficked division.

I guess the winner of this fight would get the loser of Max vs Dustin? As they would fight Khabib, and then Tony has to be next in line for a title shot. Conor's star power might also push him ahead. But no doubt that the winner will be super close to a title fight!
I do feel this is a hard fight to call! It will not be easy for either man but I feel the Cowboy will get the W!
What do you think?