I'm lost for words and don't really know what to say or how to say it. But it looks like Floyd Mayweather is having his first MMA fight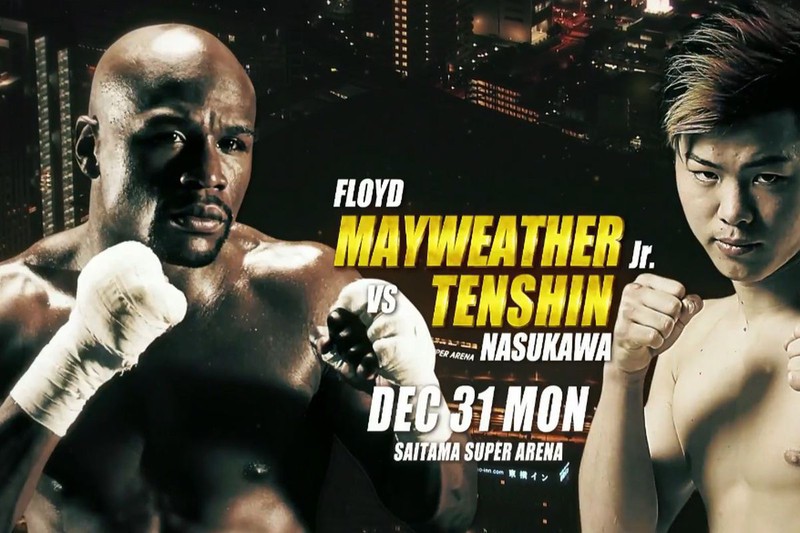 His opponent is unbeaten 27-0 kick-boxer and 4-0 in MMA, and is only 20 years old!
What is going on?!
I was 99.9% sure Floyd vs Khabib was not going to happen but I would have been 99.9% sure we would have seen him fight Khabib over Tenshin!
This is in Tokyo !
"Floyd Money Mayweather, MMA, 2018, what are the odds paddy, what are the odds" I just have this playing over in my head now. He wasn't clowning.
Someone please explain this!
I may just add the rules haven't been announced, so maybe they will box. But an image has surfaced of Floyd wearing MMA gloves, posted today