Bare Knuckle FC has been taking off! Lots of huge name signings. BKFC are here!
BKFC
Lots of big names now! Bare knuckle FC sure have arrived! It took a while, but they're here!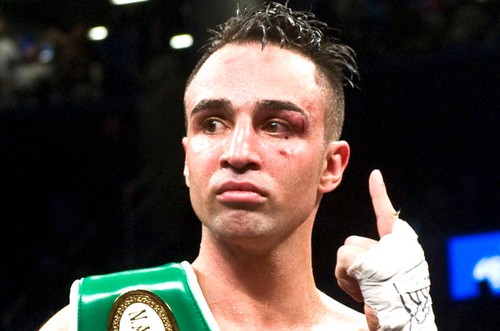 Artem Lobov, Jason Knight, Chris Leben, Bec Rawlings to name a few, BKFC sure have some talented and well known MMA fighters. But, Paulie Malignaggi is massive for this sport.
Paulie, will be by far the most experienced boxer on the books. Almost all of the time you would expect a boxer to beat an MMA fighter at boxing, and vice versa, and this is boxing after all.
There are rumours that if Artem Lobov gets through Jason Knight in his first fight, he will fight Paulie in the summer. I think Paulie will destroy him!
However, pure boxing has its limitations in the transition to bare knuckle. You can't cover up and bounce shots off like with boxing gloves. Boxing gloves are huge and great for defence. So this aspect favours MMA fighters, as they're more experienced with smaller gloves - slightly closer to being bare knuckle.
MMA fighters also would be more familiar to getting hit with a smaller surface area. A boxing glove feels very different to a bare knuckle...
I still think Paulie will be the most experienced boxer by far... I could be wrong; am I?
Will any of you be tuning into watch any Bare Knuckle FC fights?
Do you think this sport will continue to grow?
What are your thoughts on Bare Knuckle boxing?
Martial arts and combat sports are bigger today than! Who knows how far they can all go! We're bringing back a modern day gladiator era!