Chael P Sonnen - you become more of a hero each day!
TJ sat down with Chael and, inevitably, they spoke about TJ's ban and using EPO.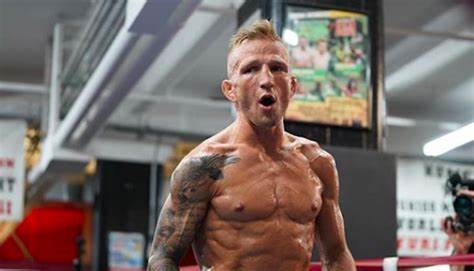 Chael said they did not intend on this, but, of course it was going to come up. TJ had to come out and publicly speak about this sooner or later. Who better to be the interviewer than Chael!
Video below:
Thoughts:
I could say "at least he admits it" which is true in some cases. But, there is nothing else too it. I guess all we can say is we will wait for his comeback. TJ is a great fighter and he really has tainted his legacy with this - he really will have to come back strong and absolutely dominate for the rest of his career if he wants the fans to look past this.
Most fans seem to have forgotten all of Jones' issues... so I'm sure the same will happen with TJ. Do you?