I hear rumors... rumors only, but, the UFC will be trying everything they can to make a huge fight happen ASAP to headline the MSG card. Unexpected!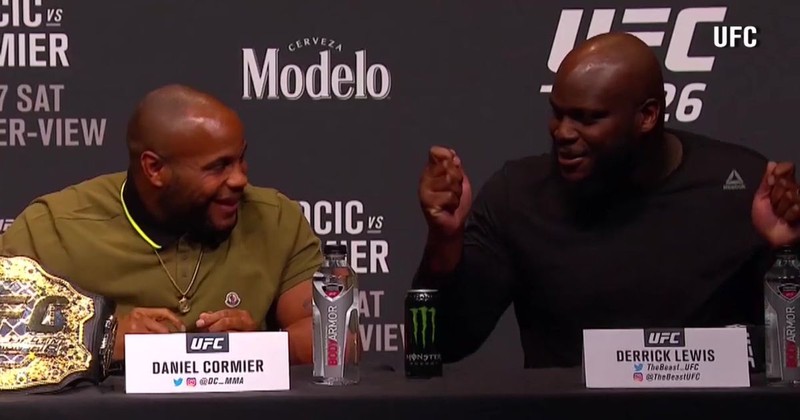 DC vs The Black Beast
What do you all think of this? It sounds crazy to me. I thought DC had a broken hand, and Lewis has JUST had a 3 round fight where he has openly stated he doesn't want a title fight due to his cardio etc.
All I know is the UFC need a huge main event for this, and DC vs Lewis will bring some joy back into the hearts of us fight fans after hearing the current "main event"
Are you all for DC vs Lewis?
We would all be super happy with Nate vs Dustin as 5 round main event! Who cares about the belt! But, I'm not mad at DC vs Lewis.
What about just getting Jones in there... they did everything to get his suspension up and now hes not fighting as MSG! I have a lot to say about Jon SNITCH Jones....