WOW ! UFC 230 is over and what an exciting card! I loved it and had a great time watching it!

Did you all enjoy, fight fans? Let me know your thoughts! Here are some of mine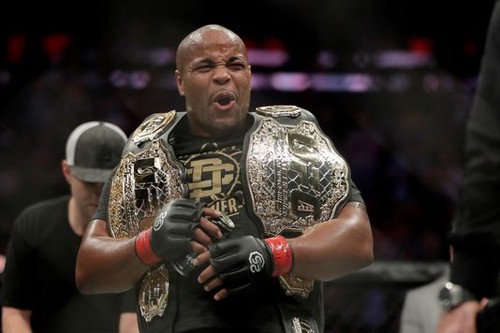 DC defends his Heavyweight title and submits Lewis!
This is pretty much what I thought was going to happen! However, boy is Lewis scary, and huge! He looked massive at times against DC, and those punches could have taken his head off!
DC stayed very composed and used his superior wrestling skills to keep Lewis down and submit him via rear naked choke in the 2nd.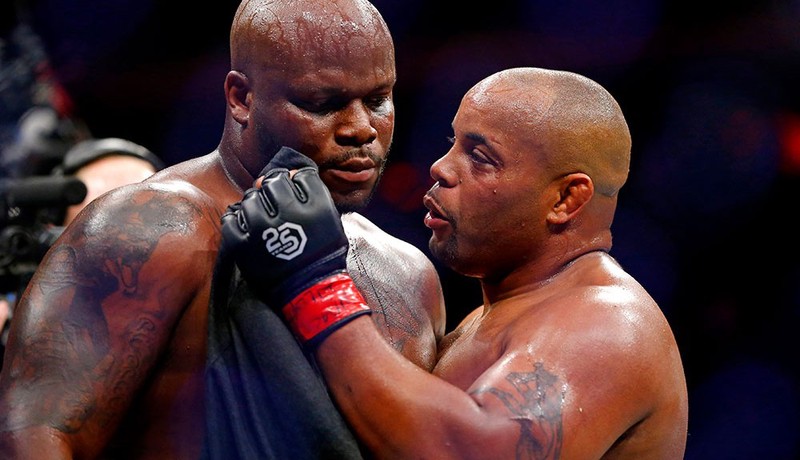 DC GOAT? What do you think? I'm a huge DC fan, and I would put him in my top 5 all time favorite and greatest fights of all time. I understand some fans were booing but they were Lewis fans! DC proves he is the best once again!
What do you want next for DC?
Wiedman vs Jacare - WAR!
WHAT A FIGHT!!! Crazy! I'm a fan of both, but did want Chris to get the win. However, what a fight, and what heart and skill from both men. Top level wrestlers going to war in a kickboxing battle!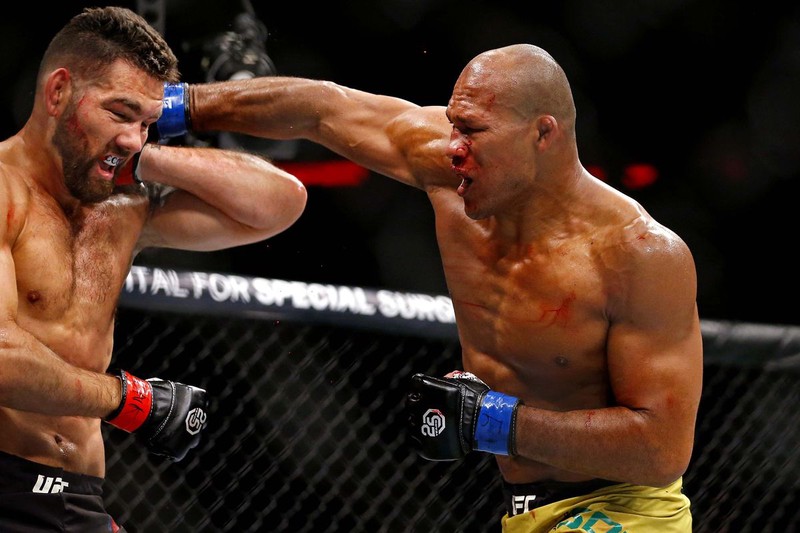 So, Weidman was winning this one, in my opinion. But it was close! If it carried on the way it did then Chris would have won a decision. But Jacare lands a bomb late in the 3rd and K.Os Chris.
As @brandonk said in his fight breakdown, Chris could be winning until he's not, and this is pretty much exactly what happened!
I feel bad for Chris, and I don't know whats next for him. He has taken some damage and had some tough losses. He actually looked sharper in this fight and to me looked really similar to Michael Bisping with his striking. I always wanted to see those 2 fight.
Anyway, I feel that Chris should hang it up OR get the rematch with Luke rescheduled. I don't want to see him take more damage.
Whats next for Jacare? Romero? Stylebender? Hmm... that brings me on to...
STYLE BENDER oozing confidence! Brunson done in 1!
Adesanya really impressed me again, he looked fast, sharp, super talented and well rounded. He stopped the take-downs well and secured a TKO finish in round 1! Really impressive victory.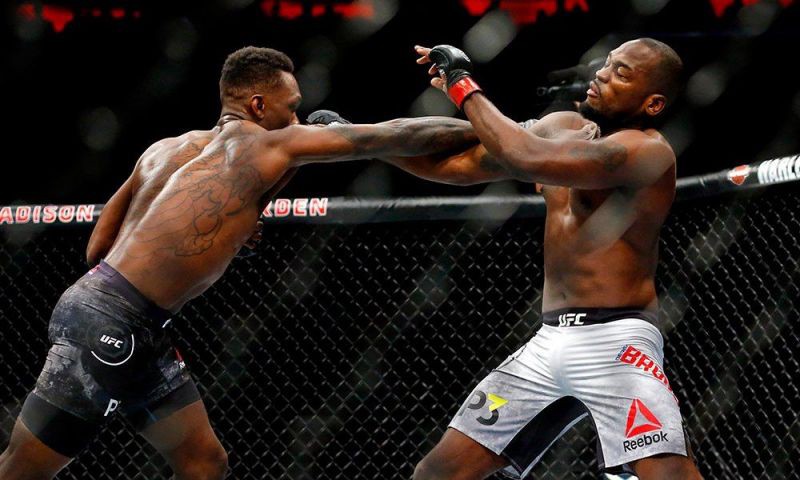 Whats next for Stylebender? He could be a replacement for Whittaker vs Gastelum if one pulls out.... you know what I would love to see Stylebender vs Whittaker - NZ vs AUS! It would be huge!
I hear Anderson Silva could be in the works.... personally I don't want to see this. Maybe the Anderson of 5 years ago but... what does Anderson or Stylebender have to gain from fighting at this stage in both of their career? Anderson should fight GSP and they should both retire after that, and Stylebender should fight Romero, Jacare, or possibly Rockhold for the 'interim' title.
What are your thoughts about all of this?
Let me know your UFC 230 thoughts!