Well I have just finished watched UFC 239 and wow! I want to hear your thoughts!
Main card
Michael Chiesa beats Diego Sanchez
In this fight Chiesa really looked in control. He looked big, strong, and like he was just rolling at training. Diego didn't really manage to do anything. I do think that Mike could have and should have finished him... BUT Diego was defending very well and is one hell of a tough dude. What did you think?
Luke Rockhold KNOCKED OUT by Jan Balchowitz!
Rockhold out cold! He looked massive coming into this fight. I am still surprised with how big Luke was. Anyway, Jan is a great fighter and Luke looked decent at times. He tried to take down Jan but could not. Jan rocked Luke at the very end of round 1 with a head kick, and then Luke got blasted with a left hook rendering him unconscious.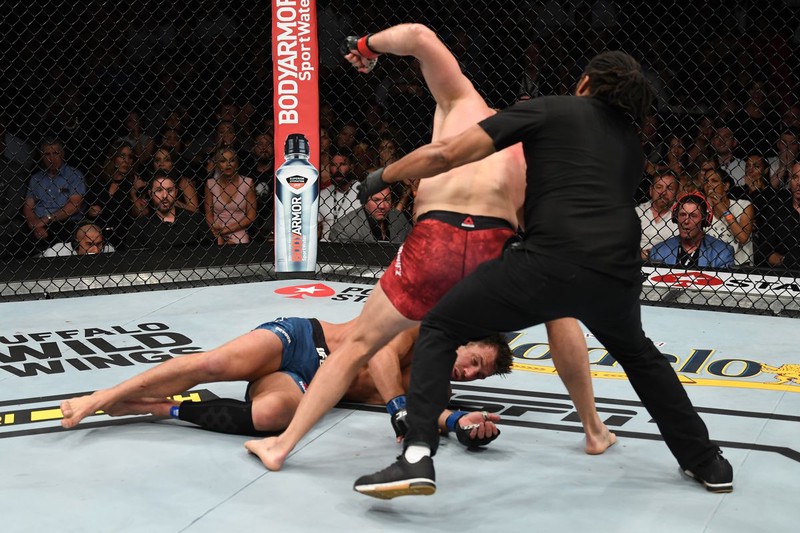 Jan to have a title shot next?
What is next for Luke? Should he hang it up? Give me your thoughts!
JORGE MASVIDAL KO's BEN ASKREN IN 1 SECOND!
Ok... it was officially 5 seconds. But that was absolutely instant and is the fastest ever UFC knockout! Flying knee. I cant believe it! I don't really know what to say... just speechless. I will have to post about this later as I don't know what else to say or suggest or anything!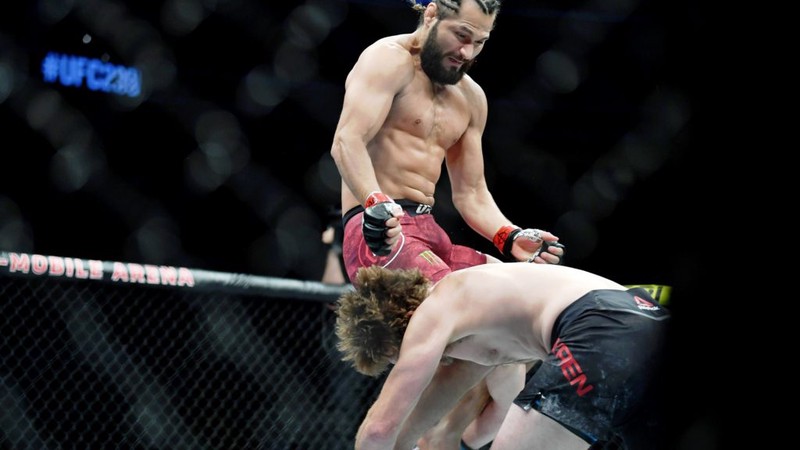 You can let me know your thoughts!?

Amanda 'The GWOAT', KO's Holly Holm!
With a huge left kick too! Monster! Nunez is incredible, she is truly incredible. Holm looked good and was looking sharp, but Nunez really is on another level! Massive KO!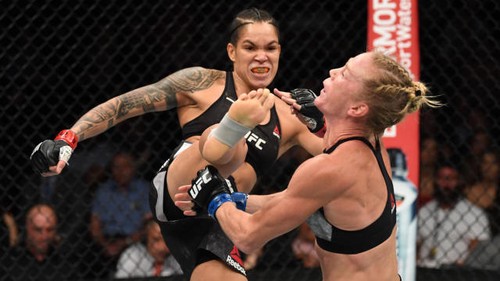 Nunez said she will defend her 145lb belt next.
What is next for Holly? Retirement?
Let me know what you think.
Jon Jones win split decision over Thiago Santos.
This was an awesome fight and was really close! Like, really close! I almost think that Santos won?!?! Almost... I would have given it to Jon I guess and I am not mad at the decision, BUT, I would give Santos round 1,2 and 5. But Jones did look in control. Respect to Jones, he can take one hell of a shot. Santos is amazing! He really impressed me, and I think everyone. He was blasting Jon with viscous kicks! He is a beast, and looked like he had serious knee issues too! They kept on buckling on him.
Either way, Jones got the W!
What a night!