After the UFC229 mele, Artems opponent Zubaira was taken off this card.
Now, Artem has a arguably much bigger challenge, and a bigger name in Johnson.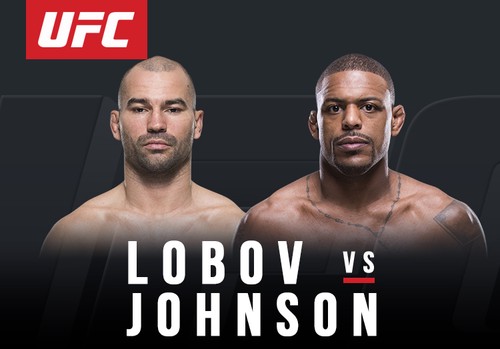 Johnson has fought the best, sure he's come up short a fair few times, but no doubt his experience is world class. I do rate him as a fighter for sure. Do I rate Lobov? Hmm.. I'm not knocking his skills, but his record kind of speaks for itself.
Then again, Michael's record isn't exactly great either, but neither is Nate Diaz, Randy Couture etc... so a record doesn't really mean too much. Performance today is what matters!
I do think we have a fight on our hands, but my prediction for this is a dominant win for Johnson. Sure Lobov trains with the notorious, but he just doesn't have that high level skill or pace Johnson can and most likely will bring.
Let's wait and see, we all know that anything can and does happen in MMA, so who knows! I'm going with Johnson to finish Lobov in round 2 or 3.
What do you think?