We all know about the crazy and exciting UFC 229 event that happened last weekend. I want to now talk about the future of the lightweight division, potential match-ups and what I think it takes to be the true lightweight king.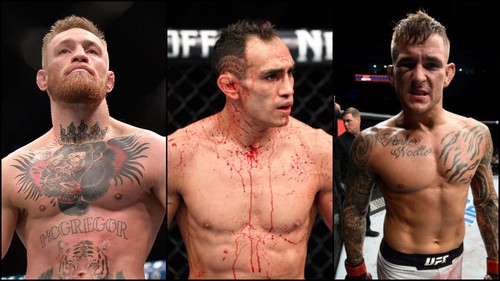 Also, the sad news of Nate Diaz vs Dustin Poirier being cancelled leads to changes in these thoughts.
The Lightweight Title
Now, for me, and I'm sure many MANY other MMA fans, there is only one fight to make for the title. There is only one fight left to truly determine who is the best lightweight in the world, they've been matched up before, and that fight is :
Khabib vs Tony Ferguson
Yes... 5th time lucky, lets get it on! Both men have been 'champions' of the division, both kind of being gifted a title. Tony was the champ before he injured his knee, after being the interim champ from finishing Kevin Lee, and Khabib won the title after beating Iaquinta.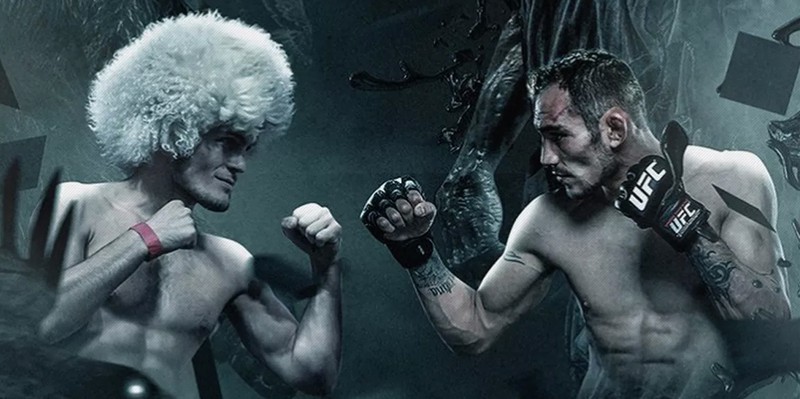 We can argue, Khabib is now truly the champ as he beat McGregor, but Tony was also technically the champ, he only was stripped from an injury which is crazy.
Either way, I HAVE TO SEE THIS FIGHT! This will truly find the king of the LW division.
Number 1 contender spot
So, assuming the UFC book Tony vs Khabib, and that I would have really wanted Conor to fight the winner of Nate vs Dustin, but that might not happen anytime soon. So how about this...
Conor vs Dustin 2?
Now, I'm leaving Nate out of this conversation, he is too inactive and talks too much crap. He doesn't fight enough. So, I can't say Dustin vs Eddie again, as they've fought twice, and no one would want to see Conor vs Eddie again.. would they? We know Conor KO'd Dustin in their first outing, would it be the same at 155?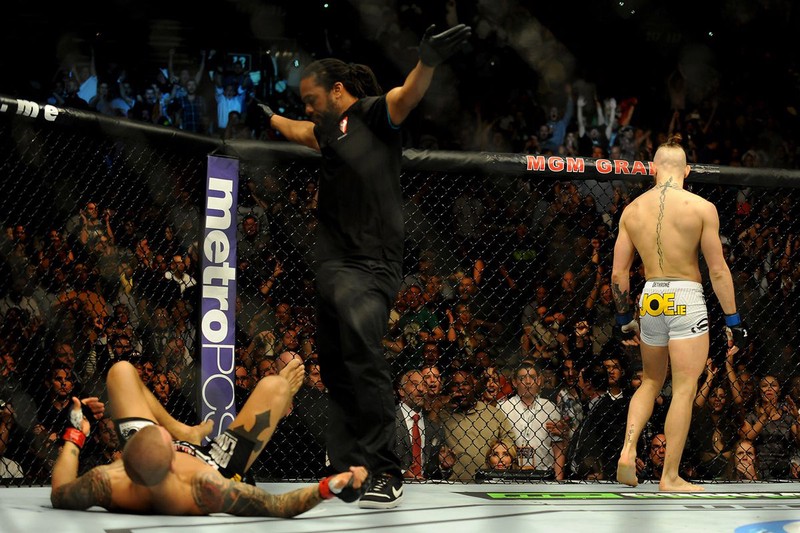 I don't think Conor would accept this fight, in fact, I think he would only accept a rematch with Khabib, but I can still match make haha.
Justin Gaethje vs Edson Barbosa
Now I do want to see this fight! Then we know we have Kevin Lee vs Al Iaquinta booked up, so this could be a winners fight winners grand prix for a number one contender spot, whilst the guys I mentioned above all fight!
All I know for sure is:
I really want to see Tony fight Khabib.
Conor wants the rematch with Khabib so that is super likely to get booked.
What do you think? Who do you want to see lock horns?