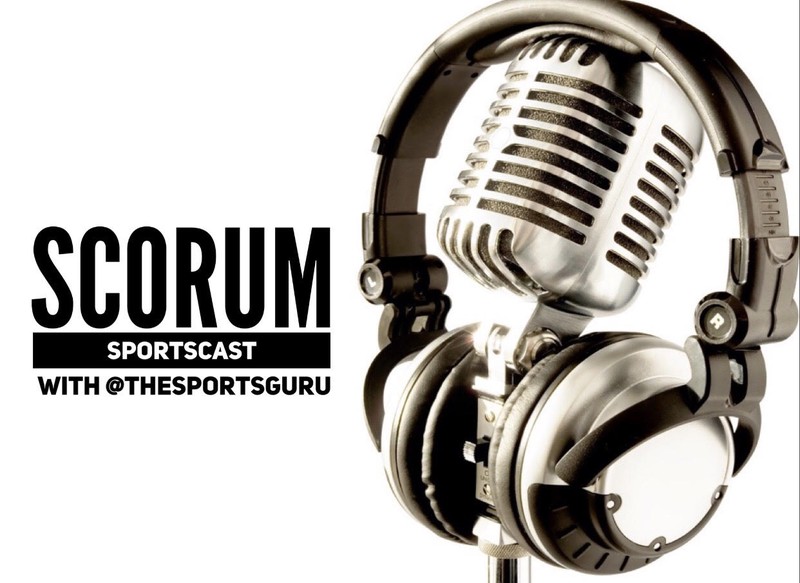 I am thrilled to announce my 67th Scorum Sports Cast! You can find me @thesportsguru and I will be giving you the best 5-10 minute sports rants here on Scorum every day. On today's episode, I want to lighten it up a bit and talk about my favorite sports movie and shows.
There are some epic sports movies but there is always a certain one that tugs on the emotional heart strings more than any other. Plus, I had a huge crush on her growing up…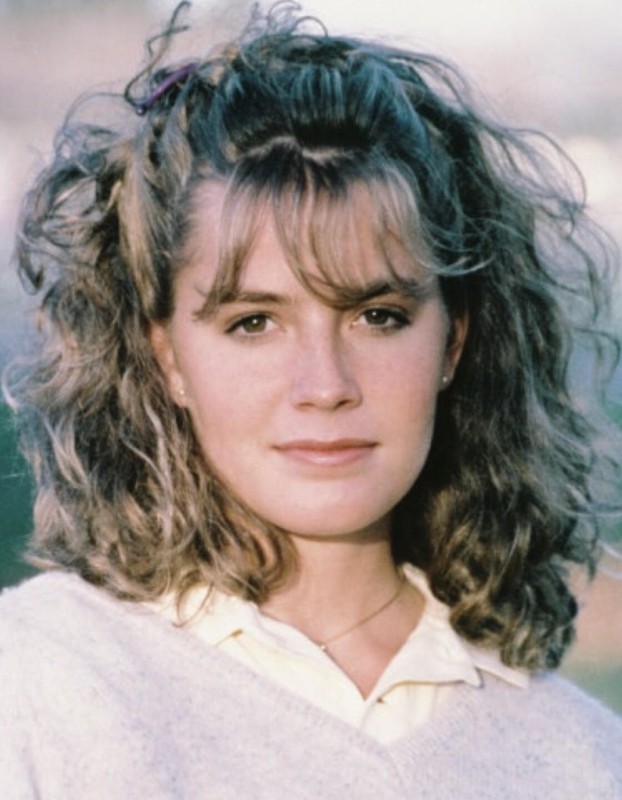 Karate Kid is not only my favorite sports movie ever, but now it has transitioned into my favorite show ever. Let me explain. Karate Kid came out in 1984. Does this picture look familiar to you?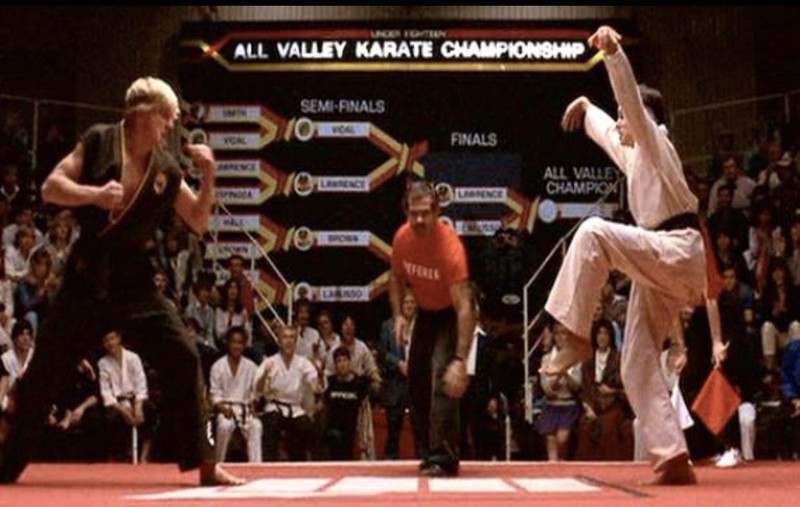 But now, the streaming service YouTube Red has brought the main two characters back! Daniel Laruso vs Johnny Lawrence are continuing their rivalry in present time. Life has been grand to Laruso who has become one of the biggest car dealers in the Valley. But the former bully, Johnny Lawrence, is down on his luck. But this scene gets him back in action.
I always hated Jonny and rooted against him. But the genius of this show flips the script. I now am on his side and find myself rooting for him and against Laruso #JusticeForJohnny!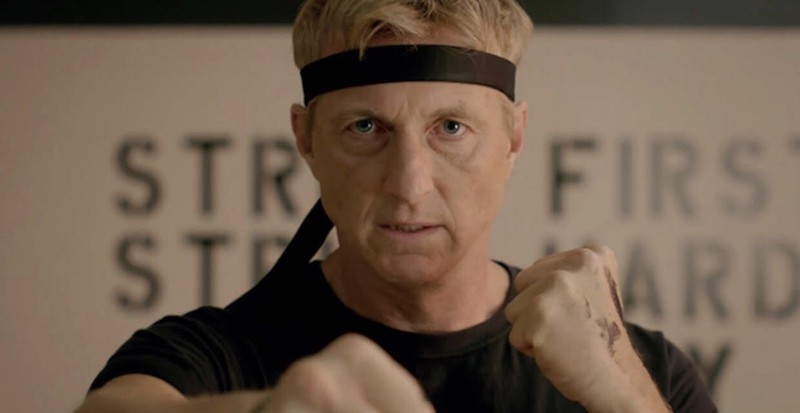 Another spectacular sports show is East Bound and Down. Kenny Powers is the best character of all time. I like him more than Kramer on Seinfeld, Sam Malone on Cheers, Christopher on Sopranos, or even Omar on The Wire.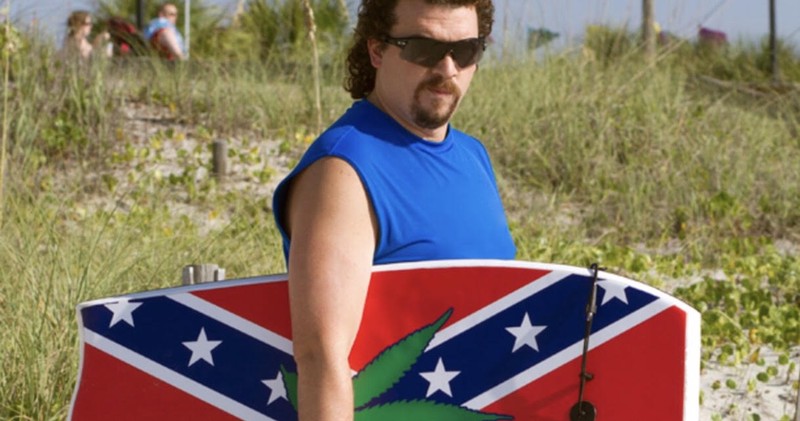 Kenny Powers was a former MLB Star and plays the ultimate hillbilly with a touch of style and class like no other. He is a drug addict, and a borderline racist. Here is one of my favorite scenes from season 2 when he was trying to get back into the majors after pitching in Mexico.
Please give me your feedback and hot takes on these shows and if you haven't seen them yet, clear your schedule and start to binge!
I would love to tell you all about it in my new Scorum Sports Cast. To check out my 67th show just click the play button below. I look forward to hearing your input and comments. Cheers!