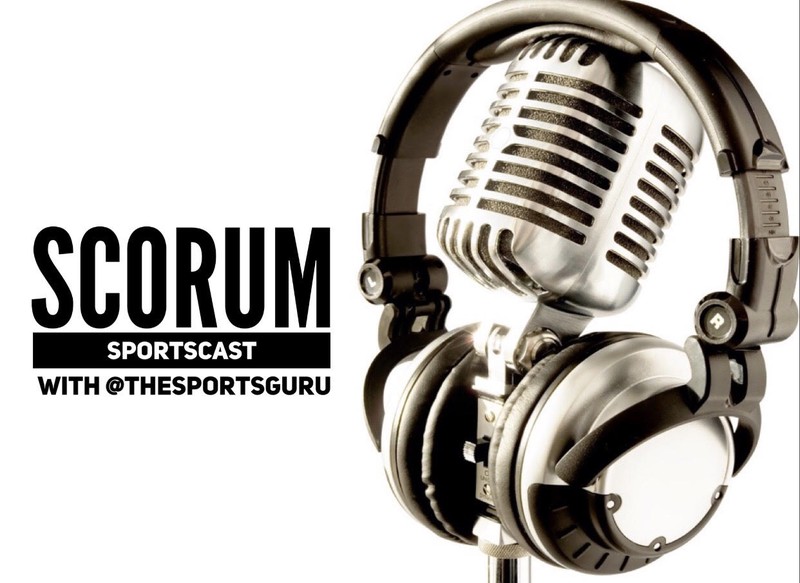 I am thrilled to announce my 70th Scorum Sports Cast! You can find me @thesportsguru and I will be giving you the best 5-10 minute sports rants here on Scorum every day. On today's episode, I will talk about the return of the KING in the UFC! Is this the biggest fight in the history of the UFC?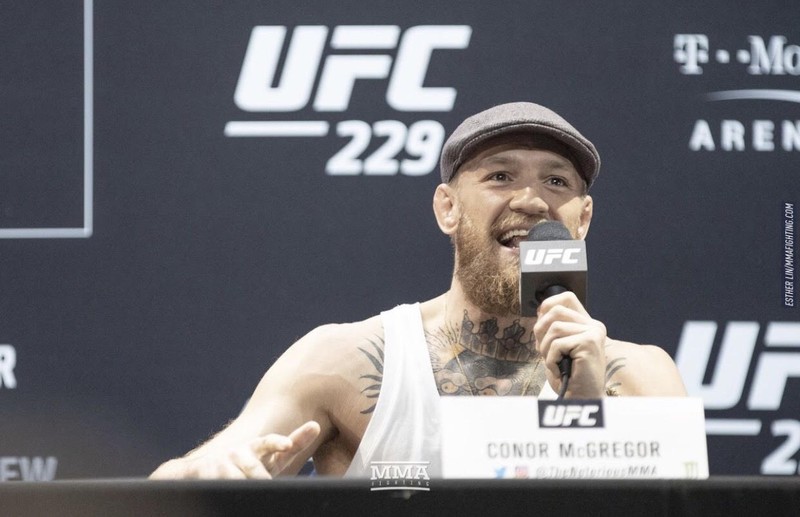 CONOR IS BACK BABY!!!! Are you as excited as me to watch him destroy Khabib on Saturday night? Or will the wrestler get Conor on the ground and stay clear from the left hook?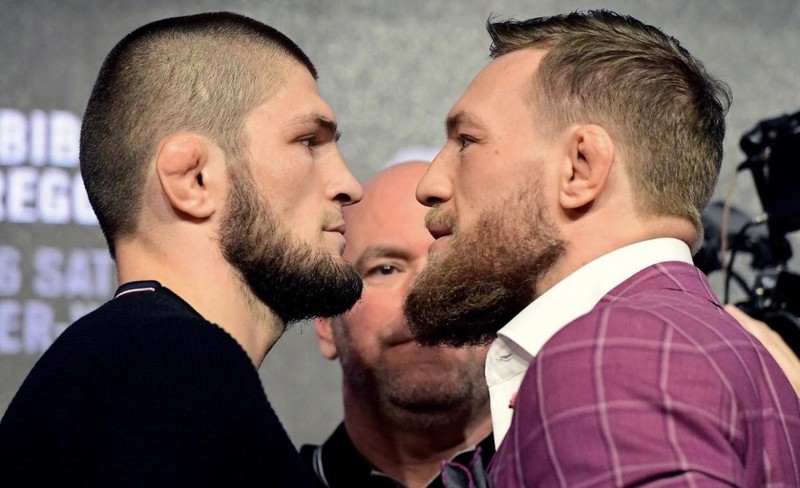 Tom Brady reached a huge milestone last night when the Patriots took care of business against the Indianapolis Colts. Is he the best quarterback ever? I think so.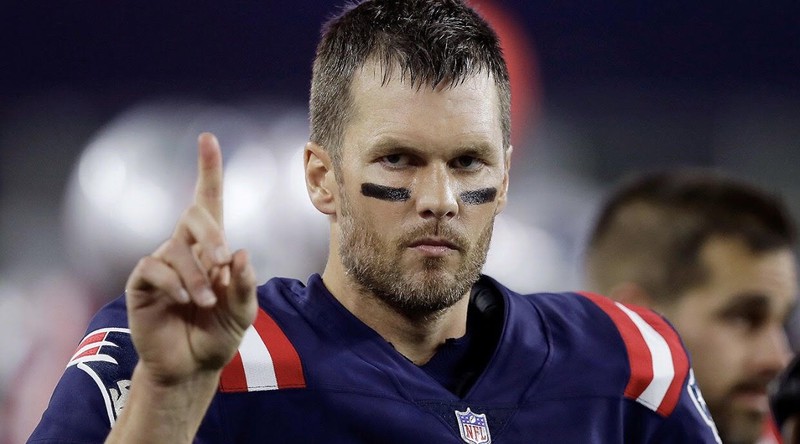 Today if the first full day of the 2018 MLB Playoffs. All 8 teams are in action but there is one series that I am most interested in and I think the favorites are in big trouble.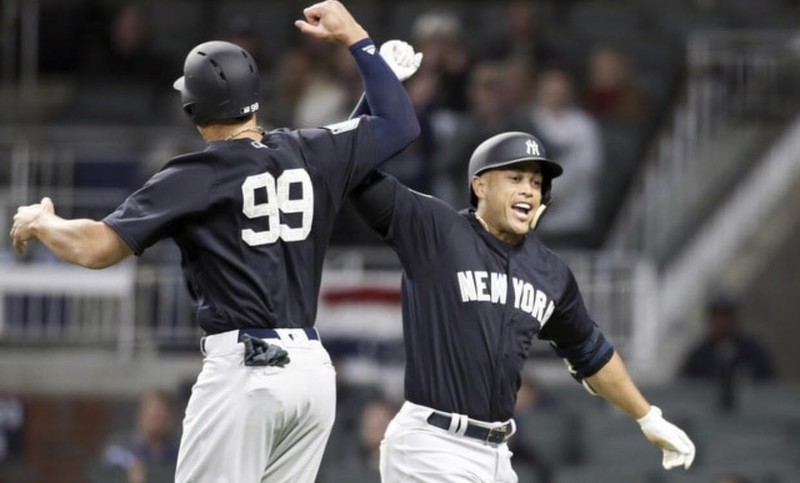 I would love to tell you all about it in my new Scorum Sports Cast. To check out my 70th show just click the play button below. I look forward to hearing your input and comments. Cheers!