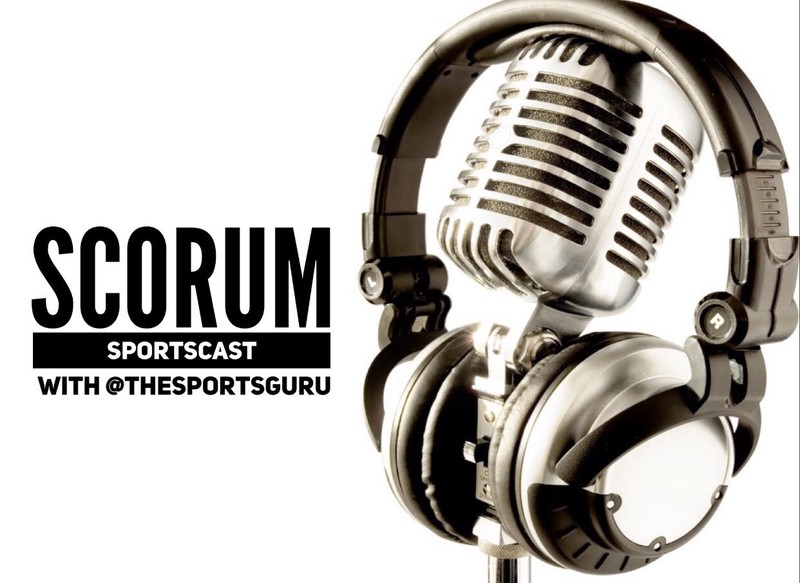 I am thrilled to announce my 74th Scorum Sports Cast! You can find me @thesportsguru and I will be giving you the best 5-10 minute sports rants here on Scorum every day. On today's episode, I will talk about two of my favorite athletes, Conor McGregor and Drew Brees.
Saturday night was one of the most entertaining nights in sports that I have watched in a long time. Conor McGregor was back in the octagon against Khabib and it was must see television. I went into the fight as a minor Conor fan. But when the night was over, I became a huge fan.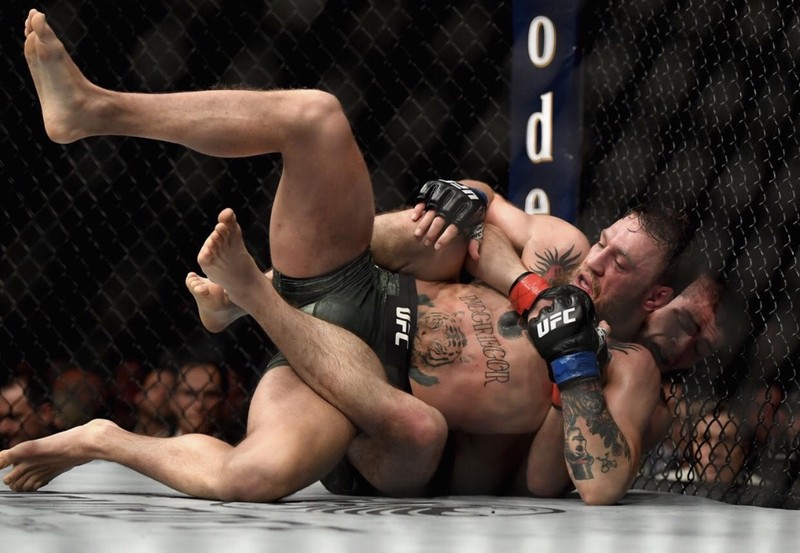 Khabib did something that no one thought was possible. He made Conor turn into the victim. If Khabib would have won gracefully and walked out of the octagon respectfully, he would have gained some new fans and gotten a lot of respect for beating the King. But instead, he acted like a damn fool and an animal. And in doing so, he turned me into one of Conor's biggest fans. I hope like hell that they have a rematch and that left hook from the Irishman knocks his ass out.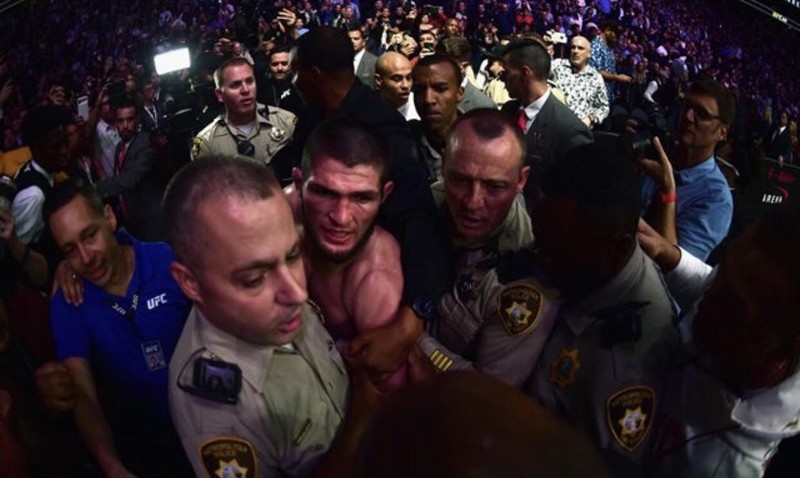 Last night Drew Brees reminded the world that he is one of the best quarterbacks of all time. His career numbers are now ridiculously and historically dynamite. And he is no where near being done. Cheers to Drew Brees on breaking the passing record!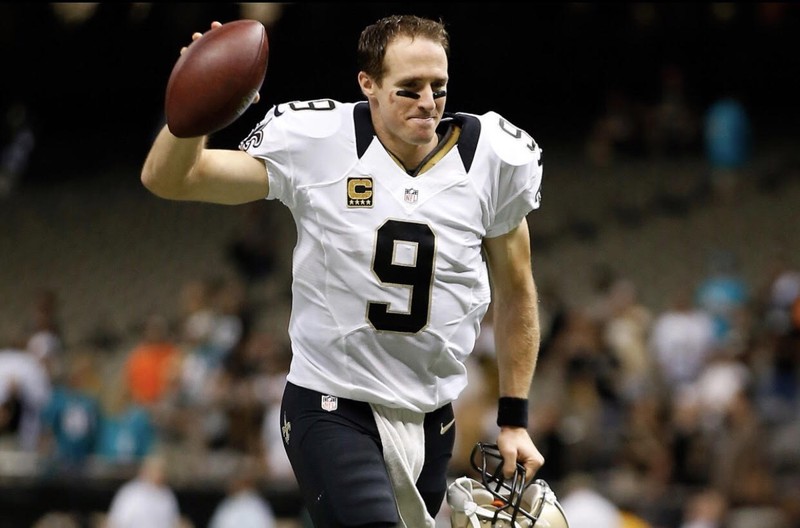 I would love to tell you all about it in my new Scorum Sports Cast. To check out my 74th show just click the play button below. I look forward to hearing your input and comments. Cheers!