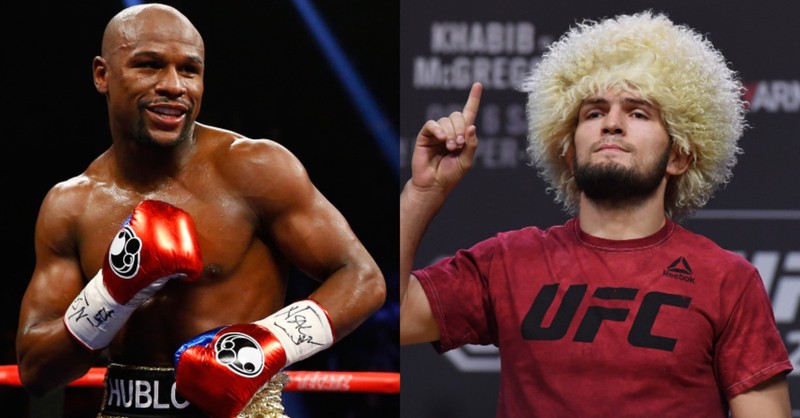 US boxing legend Floyd Mayweather said he was ready to face russian Habib Nurmagomedov, the new mixed martial arts star (MMA) after his victory over irishman Connor McGregor.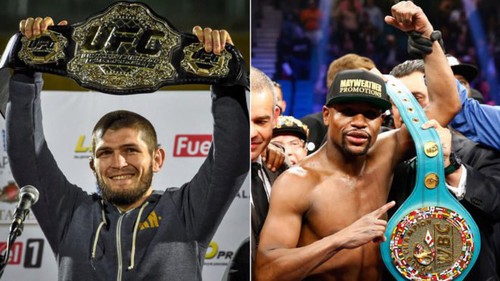 "I am my own boss, I can not speak in the place of Khabib, but from my point of view, we can have this match," he added.

"When I face Khabib, I want to receive a nine-digit check, that's more than I've earned with McGregor," said the so-called "Money"

Nurmagomedov's challenge came through a video message broadcast on social networks. '' Come on Floyd. Now we have to fight: 50-0 vs 27-0. We are two guys who have never lost. There is only one king in the jungle. Normally, I am the king, because he did not take McGregor down and I did it easily. Let's do it''.

Mayweather, who defeated Conor McGregor in a boxing match held in Las Vegas in August 2017, responded to the russian fighter through a facebook message addressed to television networks. "CBS, Showtime and MGM Grand, take out the checkbooks," wrote the american pugilist, before paraphrasing President Donald Trump's slogan: "Let's make Las Vegas great again."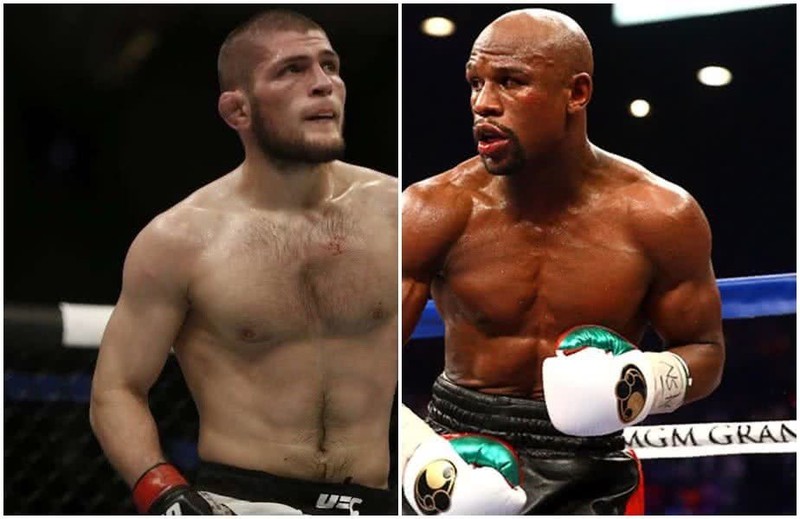 Before a possible Nurmagomedov duel, Floyd Mayweather will face philippine Manny Pacquiao first in December in a rematch of the "match of the century" won by the american at points in May 2015.