Ben 'Funky' Askren is finally going to be stepping foot in the UFC Octagon against what seems like his hardest test yet in Robbie Lawler.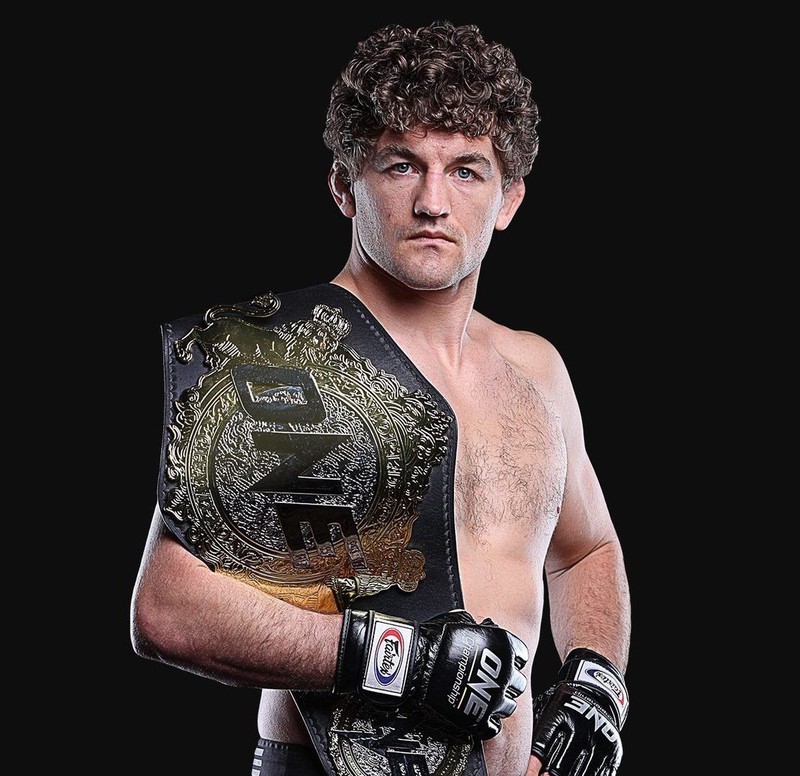 Who is Ben Askren?
Askren has conquered every major MMA promotion besides the UFC which seems to be his next venture. The former Olympic wrestler has beat all of his opponents besides Luis Santos where their fight ended in the early stages of round 1 due to an eye poke. Askren's biggest test has been Douglas Lima who he has defeated in convincing fashion to capture the Bellator Welterweight title.
Who is Robbie Lawler?
But Robbie Lawler is a different animal, the former UFC Welterweight Champion started out in the UFC as a young and hungry 21 year old trying to make his way up through the ranks. He was cut after picking up a losing streak. This didn't stop Lawler who came back in a late career revival to capture the UFC Welterweight Championship in a Split Decision win which had the whole MMA community arguing over who won. He had defended the belt twice against in two of the best fights ever against Carlos Condit and Rory MacDonald.
But does he pose a threat against Ben Askren??
Yes. The living embodiment of Sprawl and Brawl is the toughest test that Askren faces if he brings his A-Game come UFC 235. Douglas Lima has been the deadliest striker Askren has faced but Askren was able to pull off takedowns quite easily.
That's all.
Thanks for reading!