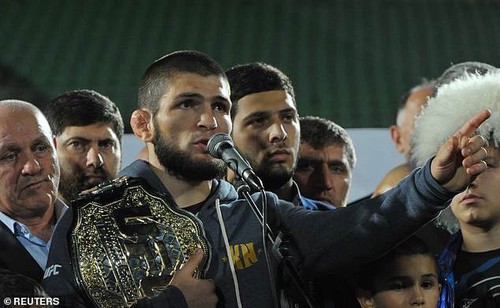 Khabib Nurmagomedov returned on Monday to his native Dagestan after the historic victory arrived from McGregor in Las Vegas. He was welcomed as a hero at Anzhi Arena, where they gathered to greet thousands of fans, many of whom tried to meet their UFC idol closely.
Nurmagomedov did not hesitate to apologize to his fans for the massive quarrel after the duel, where he was the initiator, attacking even outside the cage members of Mgregor staff.
For Murmagomedov fans there was no place for excusing. They were happy for this victory and exalted even more when the warrior from Dagestan showed the golden necklace.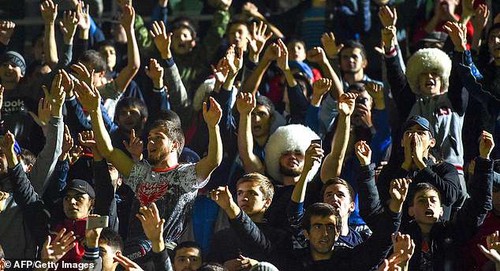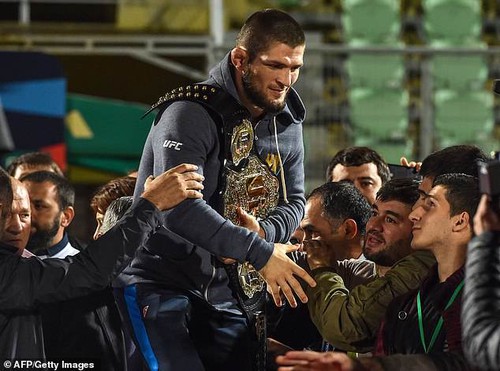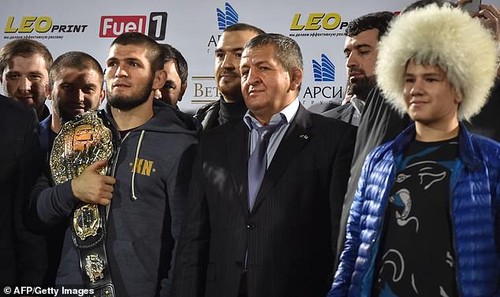 FOLLOW FOR MORE
JR