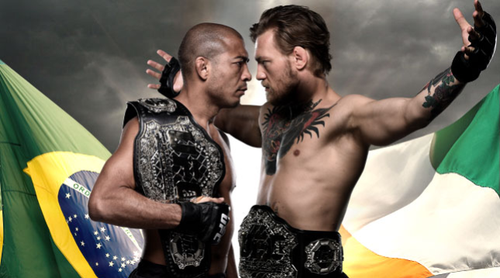 In his profil in Instagram Jose Aldo says that He want a rematch with McGregor.
There's nowhere to run! It's time! -JOSE ALDO
Also he tag Thenotorious in his post!!
Their first match ended in 13 second with one-punch from Conor and after this Aldo never talk about a rematch but now he think he is ready and he think IT'S TIME!
Their original bout ended with the iconic 13-second one-punch knockout that launched McGregor's career further into superstardom. While many champions received rematches after defeats — including McGregor when he lost to Diaz — Aldo didn't, despite his long reign and winning of 10 straight title fights.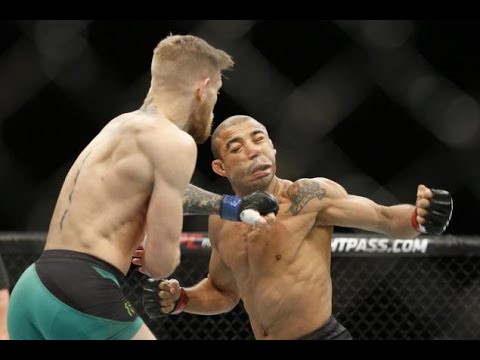 What do you think Its really TIME for this match?
FOLLOW FOR MORE
JR