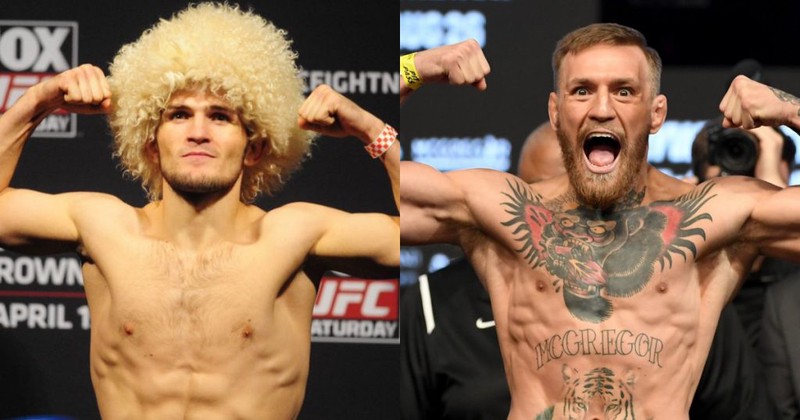 The challenge of the year at the UFC will be that between Connor McGregor and Khabib Nurmagomedov. At a press conference held in Las Vegas, where the game was going to take place, the two fighters did not face headaches at any point due to McGregor's delay. And precisely, the delay of "The Notorious One" has prompted Russia to leave the press conference, stating:
"I do not intend to wait for anyone. I have a my own agenda, and I have to worry about myself, I do not care what McGregor does. This match is more than protecting the title, for me it is personal. He must kill me to stop me. "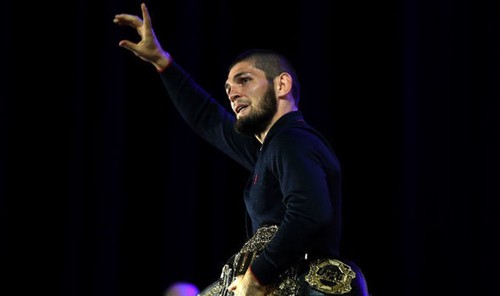 After the departure of "The Eagle," McGregor appeared 10 minutes later at the conference, blaming heavy traffic on the streets of Las Vegas. He accused Nurmagomedov of being afraid of him, and that is the real reason for leaving:
"I did not plan the delay. I'm just a few minutes late. He had to stay, but he does not want to be in front of me all these people who support me. I do not blame her if she is terrified. I will destroy Khabib, there will never be peace between us. "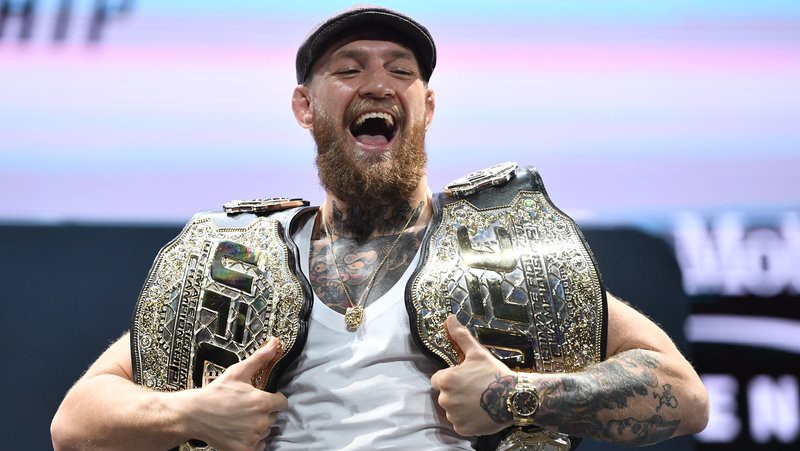 Nurmagomedov has never been defeated in the UFC, and this is expected to be also the toughest match of McGregor in his career. This challenge will be earmarked for SuperSport, starting at 4:00 am on Sunday morning.

FOLLOW FOR MORE
JR