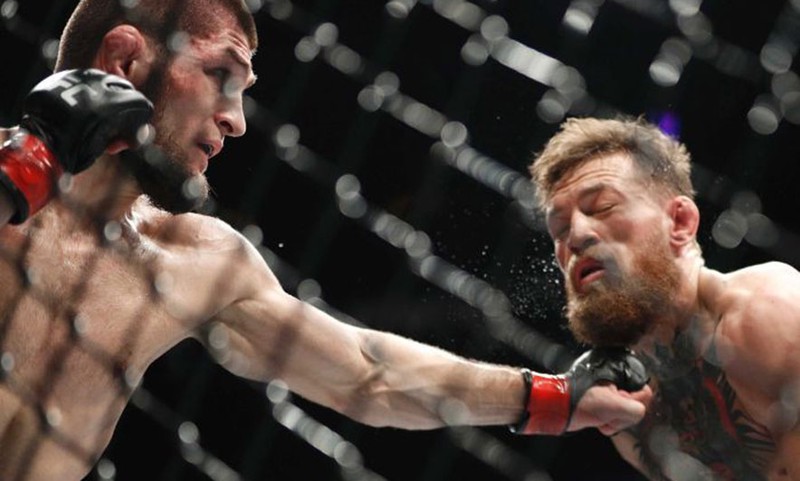 The embarrassing event after the end of the duel with Conor McGregor could cost him his winner, Khabib Nurmagomedov.
Khabib is expected to take short-term and mid-term punitive measures. One of the disciplinary measures that can be applied to Nurmagomedov is the abolition of the title at the UFC, and who spoke for that opportunity was President Dana White himself.
"I can not speak with full confidence that Khabib will continue to be UFC champion," Dana White said.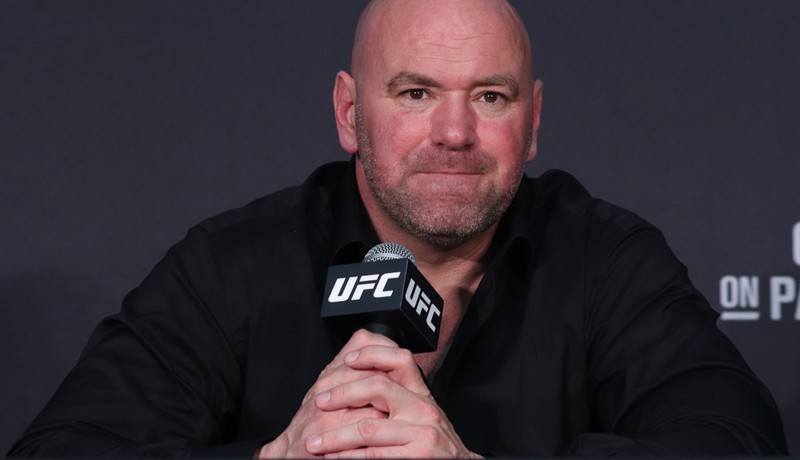 "The investigation is being conducted by the Nevada Athletic Commission. There may be sanctions, fines, suspensions, we can imagine everything. The governor was here and left running from the building and this is not a good thing. Khabib's bag was kept by the Commission until this issue was resolved. Conor McGregor got his own, since video analysis proved not doing anything in that incident, "he said.
At the same time, Dana White confirmed that 3 staff members of Khabib Nurmagomedov were arrested for what happened on Saturday night in Las Vegas.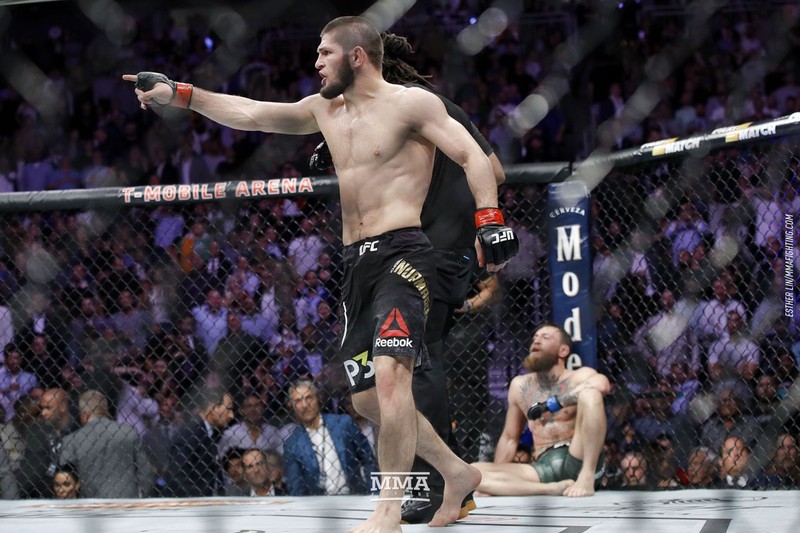 FOLLOW FOR MORE
COMMENT YOUR OPINION
UPVOTE
JR