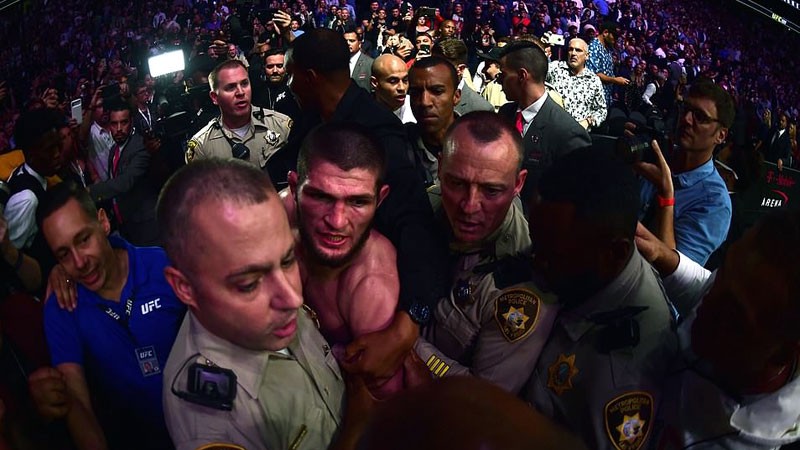 Ugly scenes at the end of the long-awaited challenge at UFC. Khabib Nurmagomedov, after defeating Conor McGregor, started a massive quarrel outside the ottoman.
Just a few seconds after Khabib forced the Irish to surrender, the Russian passed the cage and headed to one of McGregor's staff members starting a melee.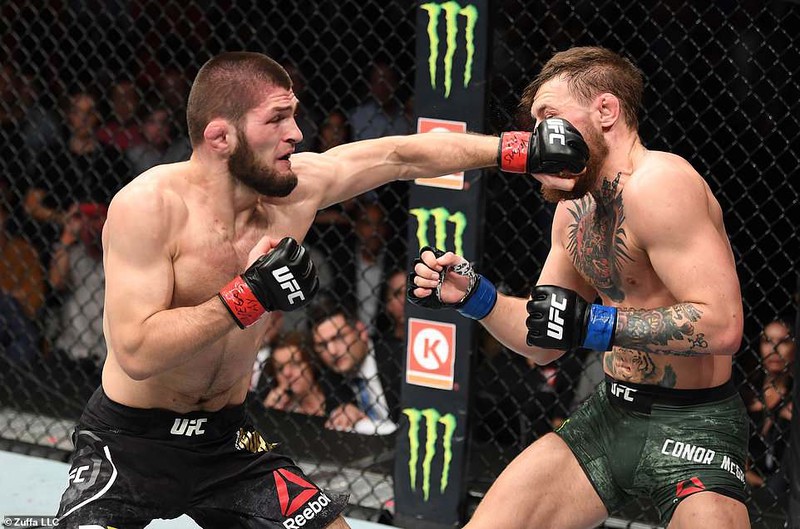 While McGregor was recovering, he was hit by a fist by one of Nurmagomedov's staff members.
All this unacceptable situation ended with 3 members of Khabib Nurmagomedov's staff arrested.
Photo from last night: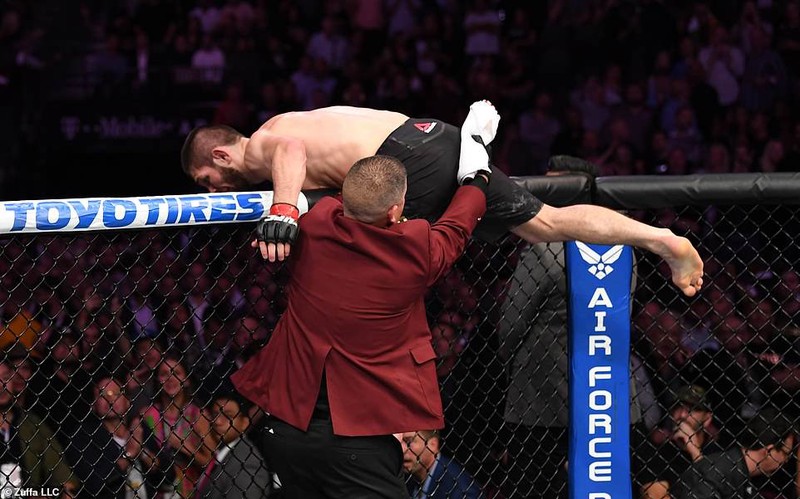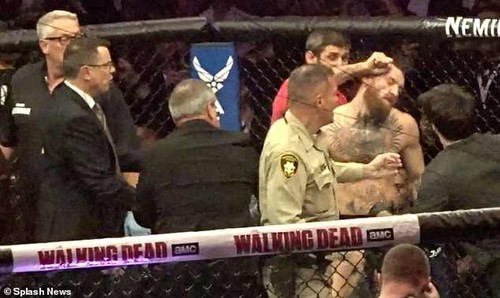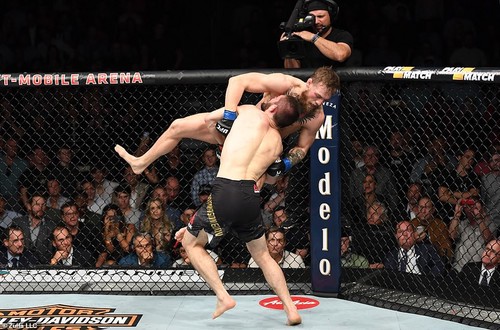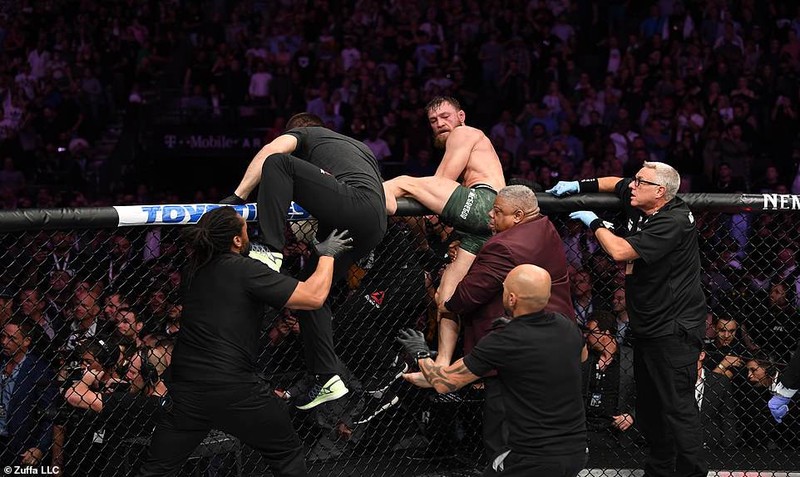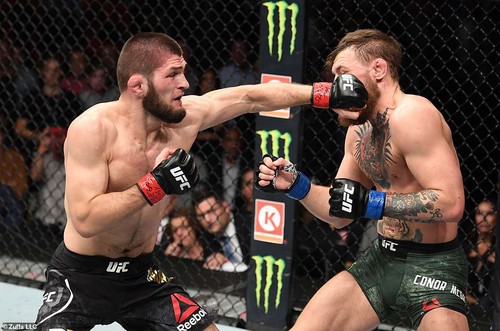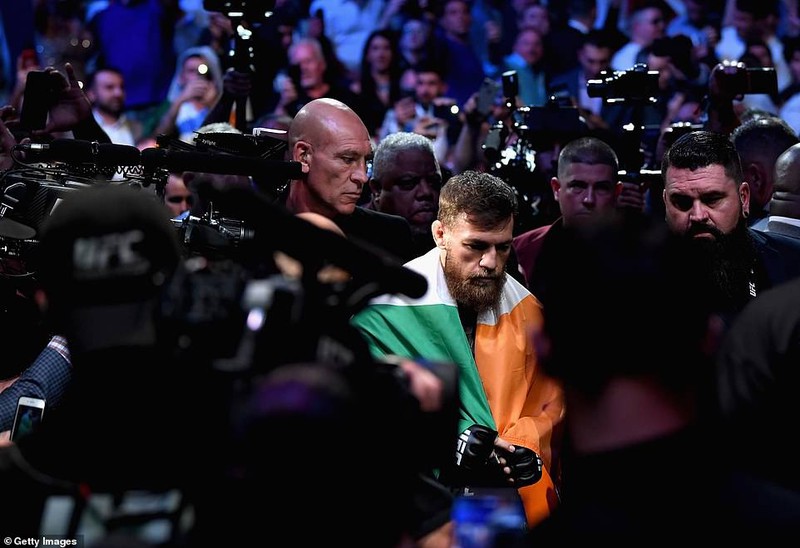 What do you think about what happen last night??
FOLLOW FOR MORE
JR