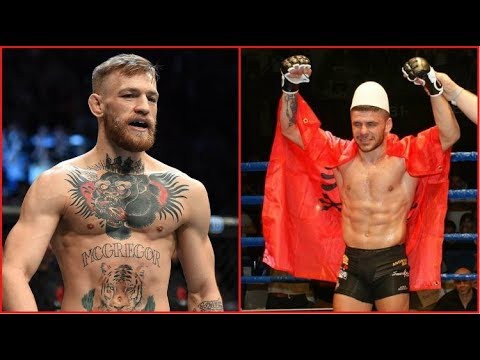 Florian Marku
Florian Marku ( 29. September 1992 in Lushnja , Albania ) is an Albanian kickboxer. He was WKU World Champion in 2014 .

His parents moved from Albania to Greece when Marku was still a little boy. [3] Starting he had with the sport of boxing in Thessaloniki then trained and was designed by George Armagos as a kick boxer. In 2013 he moved to Austria and boxed there at Thaikibo in Linz . Before moving from kickboxing to MMA in 2014 , [4] he had won 43 fights and lost three.
On May 9, 2014, he defeated Simon Poskotin in five rounds for three minutes on points in the Steko's Fight Night and became WKU World Champion in the Kickbox Fullcontact category in the weight category up to 72.5 kg.
His first competition after that he led on October 9, 2016 and won.
His record in MMA is 6-0 and he wants to join at UFC.
For this he is training so hard with a very good UFC fighter Ilir LATIFI.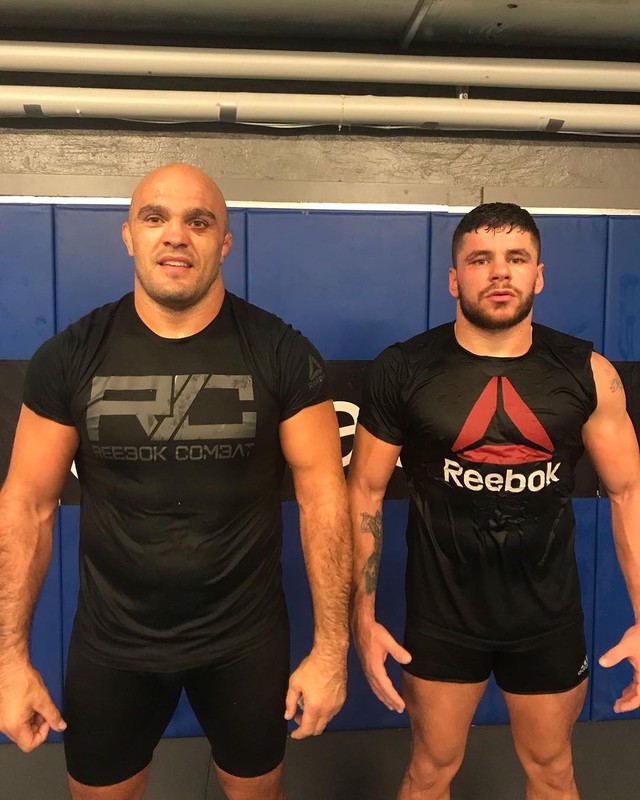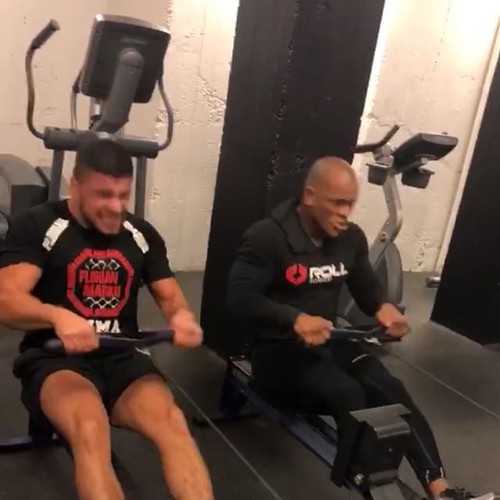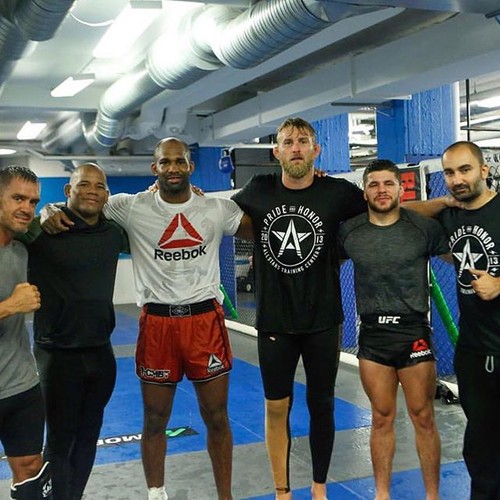 In an interview for a Albania TV he say if he join on UFC he want a fight with Coner McGregor.
How do you thing? Is this possible?
Write your comment
JR.