The French pilot from Yamaha Petronas anticipates the Spanish. Lorenzo returns to the track, but he is far away. Ok Arbolino and Di Giannantonio in Moto3 and Moto2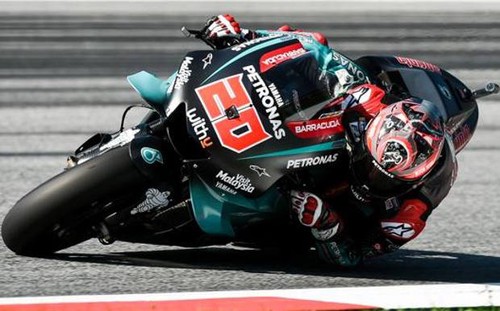 Fabio Quartararo is the fastest on the Silverstone track with the new asphalt on the Libere1 of the British GP. The Frenchman is the only one to go below two minutes with a time of 1'59 "952, just 11 thousandths of the track record belonging to Marc Marquez.
For his part, the Cervera driver is second at 586 thousandths after having lined up a good couple of laps before the Diablo fast lap. Third Maverick Viñales at 740 thousandths after he fell to the ground in the first part of the free practice at turn 7 with the front which ended in braking (a photocopying accident for Karel Abraham). Good fifth for Franco Morbidelli at 1 "050, sixth Andrea Dovizioso at 1" 053, seventh Valentino Rossi at 1 "346, ninth Danilo Petrucci at 1" 486. Jorge Lorenzo, on his return to the track after Assen's injury, made a few laps without time ambitions. At the end of the tests, it appears to be proven.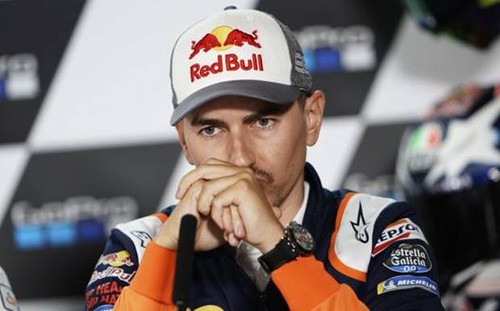 MOTO3
The Moto3 marks new records for the track. The record goes to Tony Arbolino who with 2'12 "008 improves Jorge Navarro's 2015 record by 432 thousandths. According to Kaito Toba (+ 0 "674) in front of Lorenzo Dalla Porta (+0" 685), Aron Canet (+0 "895), Andrea Migno (+ 1" 045) and Romano Fenati (+1 "071). "Asphalt is much better, zero holes. The tires wear out very soon, "said Arbolino at the end of the morning session. Fall for Dennis Foggia, buffered at corner 1 of Kazuki Masaki: both got up and the Sky Racing Team VR46 driver made a sign to the Japanese asking if he was crazy. On the ground, even without consequences John McPhee.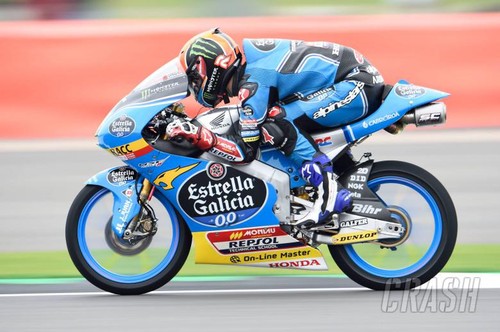 MOTO2
In Moto2 Speed ​​Up in great shape, with the double signed by Fabio Di Giannantonio's best time in 2'05 "777 in front of fellow Navarro (+0" 083) and Luthi's Kalex, 3rd at 0 "136. The leader of the classification, Alex Marquez, is 4th at 0 "148 ahead of Remy Gardner (+0" 196) and a trio of Italians, with Lorenzo Baldassarri 6th at 0 "373, Luca Marini 7th at 0" 383 and Mattia Pasini 8 ° to 0 "420. 9th Fernandez and 10th Binder, who in braking almost 'tramples' with the front wheel the foot of Chantra, intent on detaching with the enlarged leg.