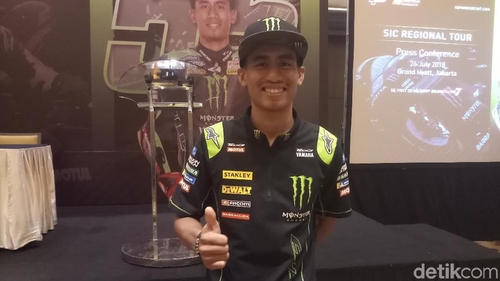 Hafiz Syahrin is the first MotoGP rider from Southeast Asia, he was recruited by Monster Yamaha Tech3 team at MotoGP 2018 to replace Jonas Folger who retired from the championship due to injury.
Initially, Syahrin just appointed by Tech3 to become a test rider in Buriram, Thailand. But Folger's withdrawal made Syahrin filled the slot line up of the Yamaha satellite team in MotoGP 2018.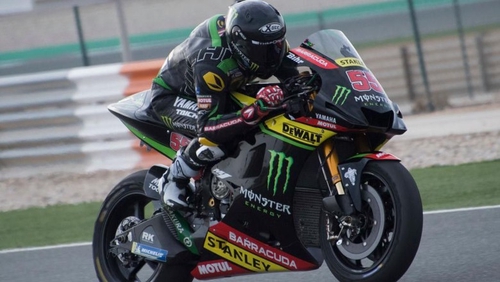 At his debut match in the Qatar series, March 18, 2018, Syahrin immediately scored points after finished at 14th position. At the second series in Argentina, he entered the top 10 after finished at 9th of rank.
Of the first nine races, Syahrin four times failed to achieve points. He was retired in Austin and Catalunya, finished 16th in Jerez and 18th in the Netherlands.
Syahrin consistently earned the points that led him ranked 16th on standings with 22 points. Now, he is the best newcomer in 2018 MotoGP, beating 'disciples' of Valentino Rossi, Franco Morbidelli, as well as other newcomers like Takaaki Nakagami, Thomas Luthi and Xavier Simeone.
Source: Detik