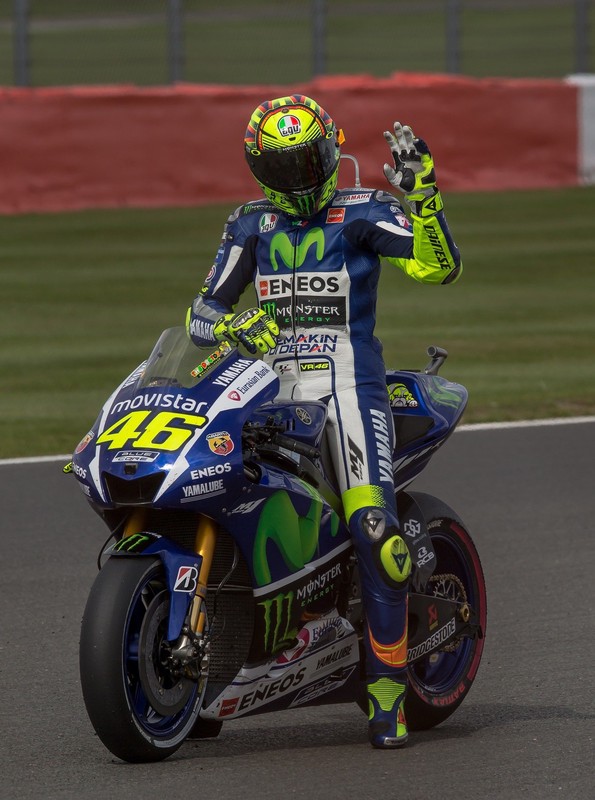 currently, Valentino Rossi still exists as a MotoGP rider. But the presence of a new face, plus a decline in performance is an indication that the moment Valentino Rossi is getting closer to his retirement from Moto GP. Rossi was only able to reach the podium once when a surprising number of riders took turns to win. Rossi's achievement this season has been the worst in his career.

With these factors, the days when MotoGP no longer involved Valentino Rossi as a rider seemed to be getting closer.

Valentino Rossi is now 41, with his current performance, let alone the effort to win the world title, even Valentino Rossi is currently having trouble getting on the podium.