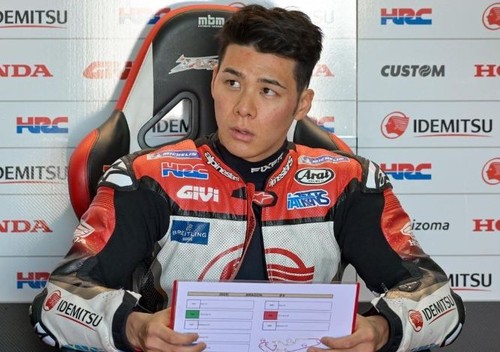 Takaaki Nakagami will certainly continue his work in MotoGP next year with LCR Honda. The Japanese racer will team up with Alex Marquez. Previously, Nakagami was the favorite to extend his contract with the Monaco-based team. Moreover, for now his performance in MotoGP 2020 is fairly stable.
Even though he has never been on the podium, Nakagami has always finished in the top 10 of the nine races that have been held. He is also the Honda rider with the highest point collection at this time with 92 points and is currently in fifth place in the riders' standings. Nakagami is also one of two riders who have not crashed this season, along with Alex Marquez. This increase made Honda not hesitate to continue working with the 28-year-old rider.
"I thank Honda for its support, allowing me to show all the potential I have this season. I will do my best to get good results in the rest of the races this season, and build momentum for next season. I have high goals with Honda. , and look forward to your continuous support, "said Nakagami, quoted by Crash.
Honda Racing Corporation director Tetsuhiro Kuwata is also enthusiastic about the new agreement. He believes Nakagami and Alex Marquez will be a formidable duet for LCR Honda.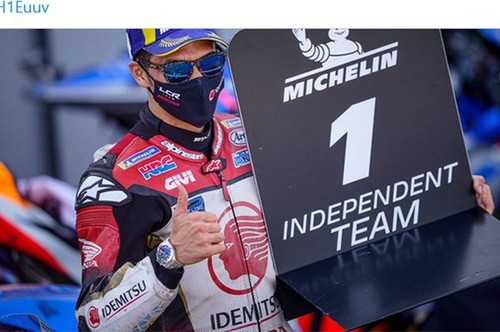 "I am delighted to be able to continue working with Takaaki Nakagami in MotoGP next season and beyond. I thank the fans and Idemitsu (Nakagami's sponsor) who have supported his career until now, He will meet Alex Marquez starting next year, and I hope both of them can help each other improve each other's performance, and bring this team to achieve better results than before, " Kuwata said.
Although it is not stated how long Nakagami's new contract will be, he will certainly get a multi-year contract. It is also unclear whether Nakagami will receive the same engine upgrade as Alex Marquez next season.
For this season, Nakagami is known to be still using the RC213V motorbike with engine specs for 2019, in contrast to other Honda riders who have used the 2020 spec.
That is the information about Takaaki Nakagami Officially Becoming Alex Marquez's Tandem in MotoGP 2021, I hope this information is useful.
Thank you for reading. Stay safe and Stay Healthy. Health is Wealth.
@aronexxon