BetScorum is as devoid of contents as a corporate media of truth. Nothing there. Not even on a horizon. No sports at all, and everyone is just talking about Coronavirus through their masks…
So, why do we have a mindless coronavirus hysteria? You see, all our lives we have lived in a World of fraud. Our true needs have been replaced by fun&games. Our true need is an efficient medical service. But money was lacking for the medical doctors, so the World's Neymars (transfer of €222 million), Ronaldos (transfer of €100 million and around $350 millions more during 4 years of contract), Federers ($93.4 millions), LeBrons ($37.5 million), etc… could be paid. BTW, an average salary of a university professors in the US of A is around $4,000 (how much would that be in SCR?) Are we witnessing a Doctors Revenge? Did you get a stupid advice to use a protection in every social contact?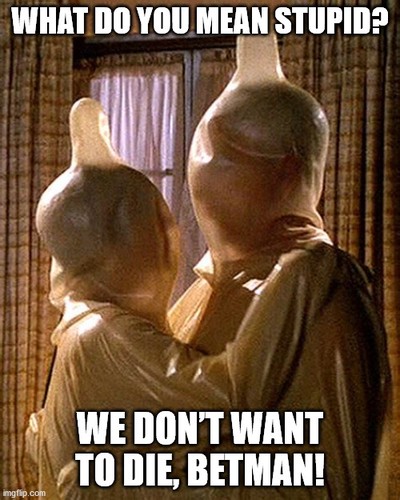 Don't worry, Betman has bring you best specialists sheeple's money can buy. OK, let's see what advice Dr. Neymar has for you, regarding Coronavirus: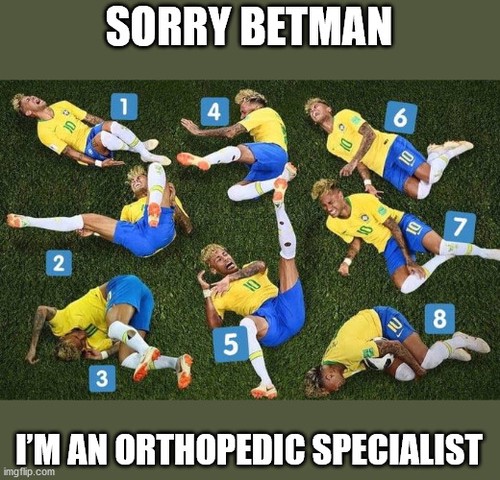 I guess you passed your education with flying colors, but you are of no use in CoronaScam game, Neym. Have a nice day, we are going to search for a better specialist. Who's next? Dr. Federer?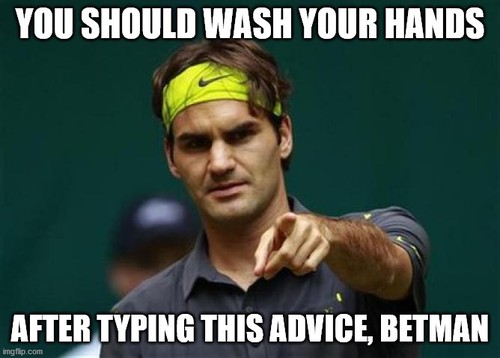 Right. I guess you have earned your yearly $93.4 millions, Roger. But let's see a second opinion. Or third, depending how you count. Dr. Ronaldo?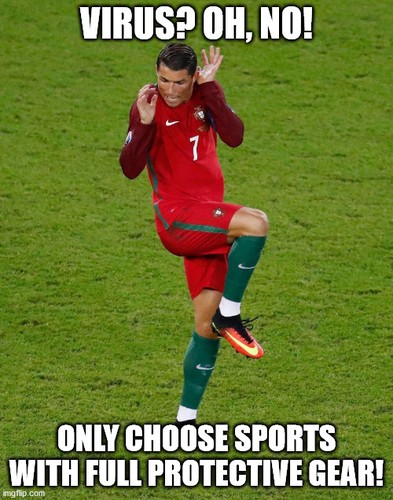 That looks like a sensible advice, Dr. Ronaldo. Are we allowed to watch motocross?
That looks like enough protection. You only have to hold tight for your props…
And your knickers…
Your @Betman reports from the mad country where they all are watching TV explaining how dangerous the virus – which killed two persons from the beginning of the year is (one 92 old woman) – while six people burned in the house where they where self-quarantined… and where it becomes ever harder to find a decent food. Junk food is delivered to the doors, though…
Anybody for a rebellion, or you would rather watching motocross over YouTube?