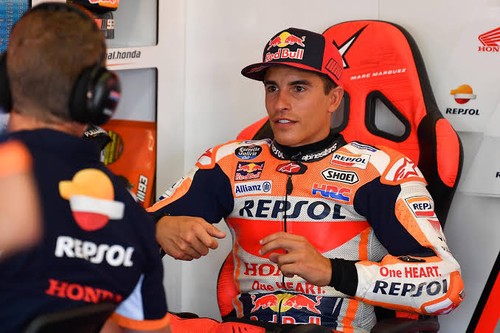 In the race at Le Mans, Sunday (11/10/2020), Alex Marquez managed to finish second. He only lost to Danilo Petrucci who finished ahead of him.
Alex Marquez won his first podium in the primary class, thanks to his action at the French MotoGP 2020. His brother, Marc, immediately congratulated him.
Appearing as a MotoGP rookie with the title of 2019 Moto2 world champion, Alex Marquez carries a large burden. Moreover, there is the figure of his older brother, Marc Marquez, whose actions in the primary class are already so dominant.
For the 24-year-old Spanish rider, this is his first podium as a rookie in MotoGP 2020. Prior to this, Alex Marquez's best achievement was finishing seventh in MotoGP Emilia Romagna.
The failure to achieve satisfactory results before the 2020 French MotoGP has also questioned Alex's ability. So the podium at Le Mans can undoubtedly reduce the pressure he feels a little. Moreover, the results of the French MotoGP 2020 are not only Alex Marquez's first podium in the primary class. This result also ended the fast for the Repsol Honda podium since the end of last season, aka the first in MotoGP this season - with Marc Marquez still injured.
After the results at Le Mans, Marc Marquez was not absent to congratulate his younger brother. He appreciated Alex Marquez's hard work which has now finally led to the podium.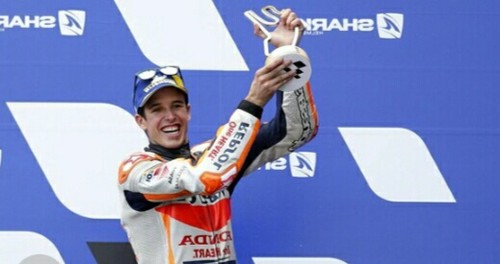 All hard work pays off! Each person fights after his target with his own method, style and philosophy. Most importantly: fulfill those dreams! Congratulations, little brother. The first podium in MotoGP with this great team! "Wrote Marc Marquez on his Instagram account, accompanying the posting of photos of Alex Marquez celebrating on the podium.
Now Alex Marquez will work hard again to try to continue the momentum on the podium in two races in his own country, namely MotoGP Aragon 2020 and MotoGP Teruel 2020, which were both held at Ciudad del Motor de Aragon this month.