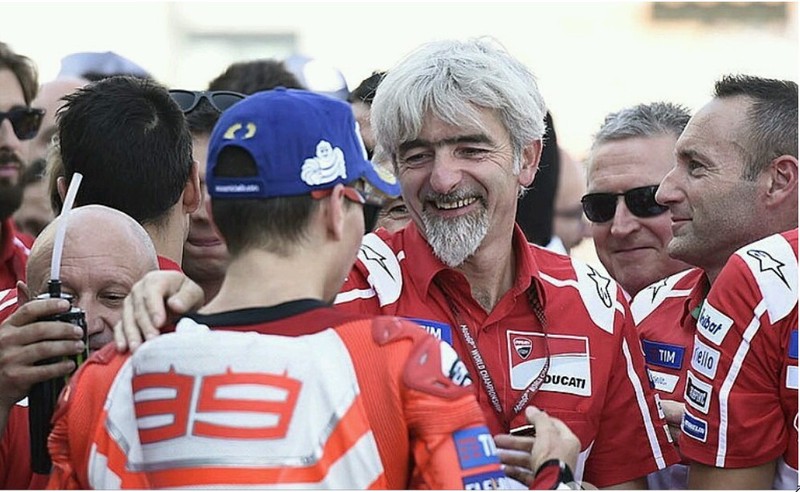 The Ducati team boss, Luigi Dall'gna (Gigi Dall'Igna), thanked Jorge Lorenzo after racing for the Italian manufacturer's team for the past two seasons.
Lorenzo officially ended his career with Ducati with the end of this season's MotoGP race series in Valencia last weekend.
The Spaniard will start his career with the Repsol Honda team at next season's MotoGP race.
Releasing Lorenzo's departure, the Ducati boss expressed gratitude for the progress that the 31-year-old rider brought while strengthening his team.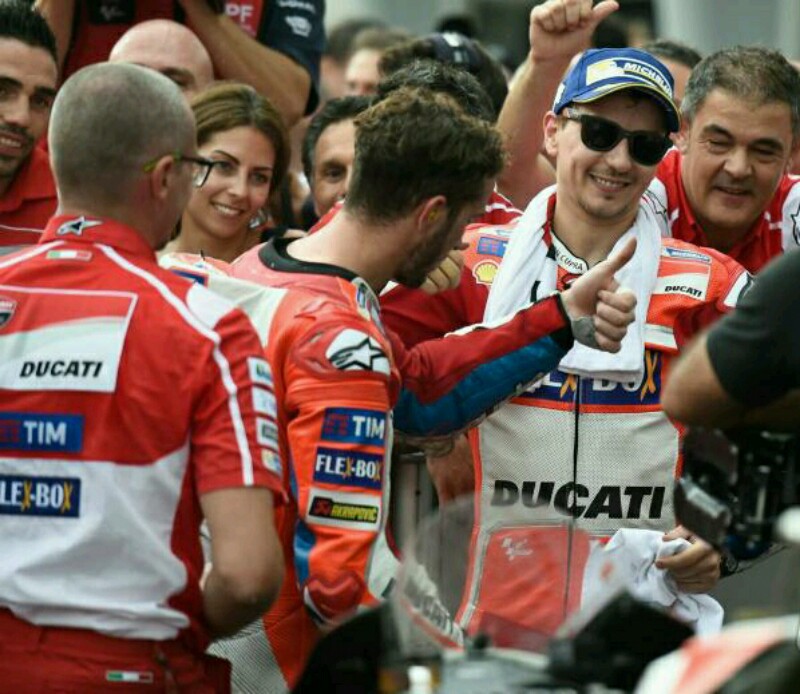 "I am grateful for all the hard work he has done, he has shown an extraordinary desire to win," Dall'Igna was quoted by BolaSport.com from Marca as saying.
"It's not easy for a world champion to be in the background like the Ducati team and get out of a bad situation. Only a great champion can do it, I can only thank him," Dall'Igna added.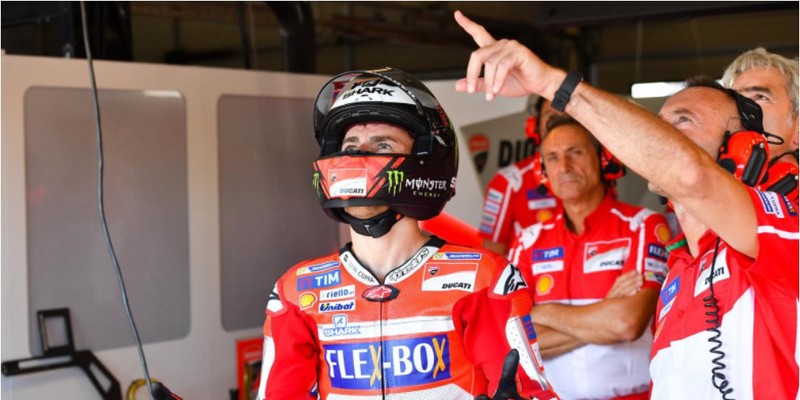 n addition to flattering the performance of Jorge Lorenzo, Luigi Dall'Igna did not deny that there were still many homeworks from the team.
Because, although Lorenzo and Andrea Dovizioso were able to win several races, overall Ducati still couldn't compete in the top flight, both for riders and teams.
"We have indeed done some great races, but we have not been able to compete for the title like our program," said Dall'Igna.