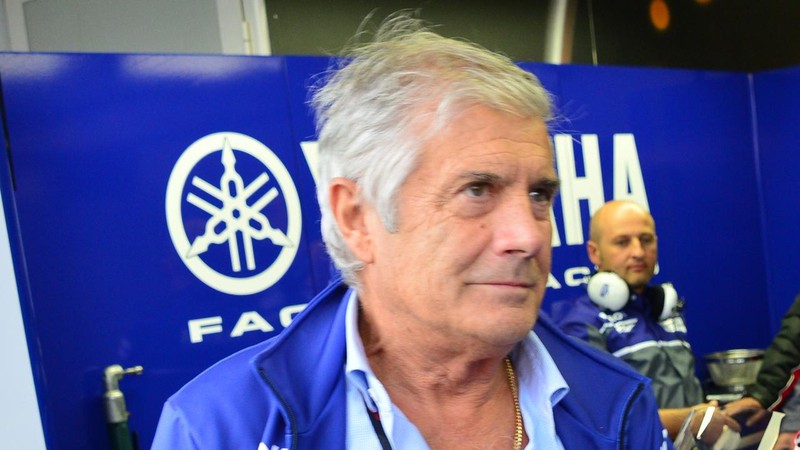 The Silverstone Circuit is a historic trajectory in the grand prix motorbike racing championship. However, all the assessments were lost because the organizers were unable to ensure the safety of the drivers when heavy rains flushed the 5.8 km track.
On Sunday (8/26), the atmosphere on the paddock of the racing team tense after heavy rains flushed the Silverstone Circuit after the MotoGP circus underwent a warm-up session. After waiting a few hours, Racing Director Mike Webb finally decided to cancel the race at the British GP.
Cancellation of races at the British GP got a sharp spotlight from motorcycle racing legend Giacomo Agostini. It was said, the organizers had damaged the Silverstone Circuit stamp as a historic trajectory on the motorbike racing grand prix calendar.
"That's how it is. Silverstone is a historic track, they (the organizers) cannot make a bad impression of this kind," said Agostini quoted from GPOne, Wednesday (08/29/2018).
Agostini then appointed the company that had received the tender in the Silverstone Circuit paving. According to him, the company did not really coat the road properly, it was his fault.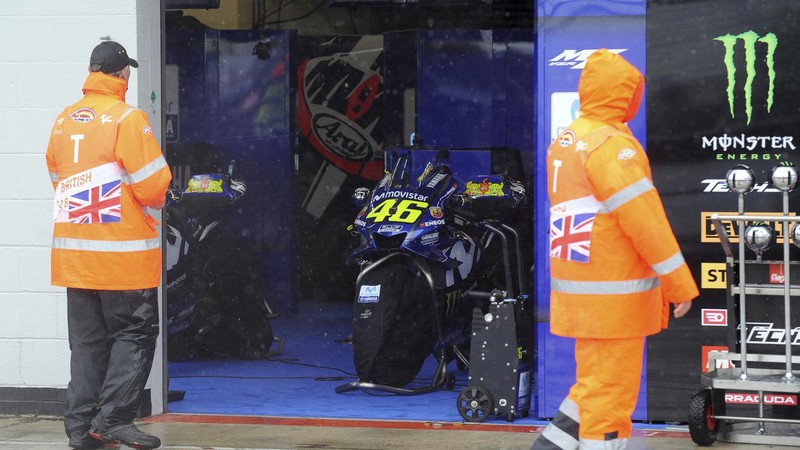 But Agostini still appreciates Webb's decision to cancel after meeting with IRTA, FIM, Dorna Sports, the team and some drivers.
"The decision not to race is correct, no longer like the previous year because they are now paying more attention to safety. Indeed, because the track is not suitable for racing," said Agostini.
"The decision not to race is achieved by a majority vote, so that is the right thing to do. Of course there are those who disagree because they feel strong in wet conditions or those who might prefer to race without paying attention to safety.
"However, after six hours of waiting, the tension starts to rise. Riders don't know what or when they will race. That makes them depressed. Temperatures are down, tires are cold, and it's difficult to reach ideal tire temperatures. They make good decisions not to race." Agostini.