It was a foggy Friday morning, I was waiting for the sun to peer through the fog before getting up from the bed. Last night was really hectic for me as I just returned from home from school after the semester examination, I felt like sleeping the whole day because I needed to recover from the stress of reading number of chapters for examination and racking of brain.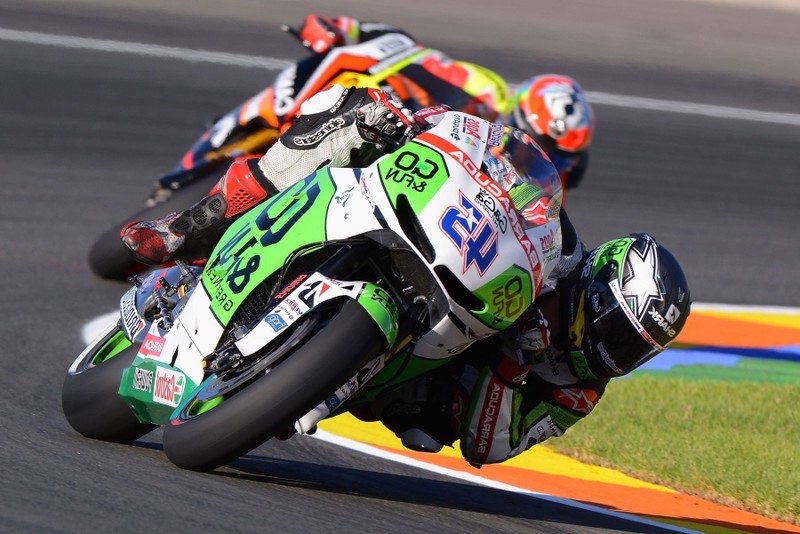 Suddenly, I was woke up to my uncle shaking me roughly, i groaned to myself, today I don't feel like doing anything, I just want to sleep all day. I jerked fully awake to my uncle voice and roughly shaking.
Good morning sir, i said
Good morning boy, he replied. I hope you had a Wonderful night rest? Sorry for waking you up so early, since I knew you will be coming home last night, I already bought two tickets for us to see Adeoyo as he will be racing today against some big names.
The thought of sleeping all just vanished as I have been waiting for a day like this to see my favorite driver on track with his driving skills. Though I have been watching him on the TV for awhile but I can't wait to see him in real life.
I plodded to the bathroom, took my bath and get one of my shirt that read "Adeoyo The Ghost Rider" I'm set already waiting for my uncle to join me in the sitting room. I don't even think of breakfast or when the race will actually start because it is just like heaven on earth to me for my uncle to have come up with this big surprise.
My uncle dressed up with a shirt that read "Adeoyo My Brother Is A Big Fan" I was so amazed and we set out like a wildfire.
The arena was really great with lots of banner been displayed, I don't have a banner to display so I had to pull off my shirt since am having another inner singlet. I raised my shirt that read " Adeoyo The Ghost Rider" for people to see also, I started making some joyful noise like;
Adeoyo go! go!! Adeoyo go! go!!
Suddenly, i was jerked by a man behind me, "boy, relax! Adeoyo got the highest odds in this race for you to know he doesn't have much to offer here" he said. I groaned widely, "it is not funny" the man said. " I had already stake my money on Ajanaku." The man everyone tip to win the race. He is good though, he can use the bike to write his name but I'm a big fan of Adeoyo and let see how it goes, I replied.
The race begin and Adeoyo was riding behind Ajanaku and i can see that great feelings of elation on the man face while I used the coca cola my uncle bought me to chilled out.
Ajanaku who was riding at the top of his speed fell and tumbled off the track when he attempt to make a drift and Adeoyo just took the number 1 position and ride to glory. I jumped up for the second time to display my shirt and my uncle joined in the jubilation.
This post is my entry into the freaky Friday contest organized by pete. You can enter the contest here.
I hope you find this post interesting and educating, until then, I remain my humble self @Oxygen02. Thanks For Reading👍