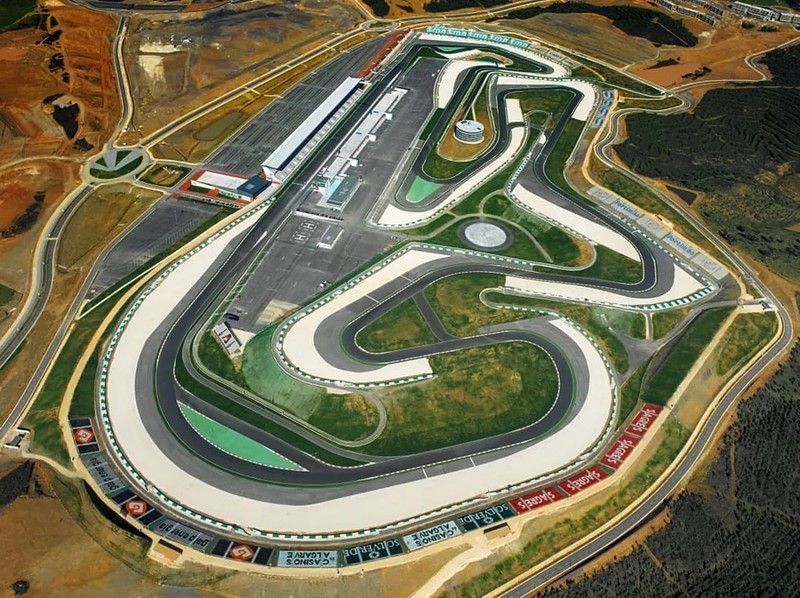 The construction of the Mandalika MotoGP circuit leaves legal and human rights issues. The Indonesian government targets the construction of the 4.32 KM MotoGP circuit and its supporting facilities in Mandalika to be completed in July. However, until now the process of land acquisition and fulfillment of the rights of local residents is still said to be problematic.
This problem has even led to human rights violations because the government continues to insist on building the circuit while the fulfillment of the rights of local residents has not been achieved and residents are still living there. Local residents claim they have not received payment for their land. As a result, residents who do not know where to move must lose their livelihoods due to the damaged landscape due to the construction of the circuit road that will surround the Mandalika area.
Local residents' attorney stated that this was a human rights violation because the government forced residents to move while the problem was not yet resolved. There is no freedom for residents to choose whether to sell their land or not, while the price is determined by the government.
Mandalika is located on the Indonesian island of Lombok, an island near Bali which has been an alternative tourism destination after Bali. The Indonesian government intends to make Mandalika the new Bali as a new tourism growth center, and the Mandalika MotoGP circuit is one of its main pillars. Not only the MotoGP circuit which will be built in the integrated tourism area of ​​Mandalika, but also parks, hotels and luxury resorts.
Unfortunately all this comes at the expense of the rights of local residents. According to the UN Human Rights expert's report farmers and fishermen are driven from the land they live in. Their houses, fields, water sources, cultural heritage and religious sites are being destroyed because the Indonesian government and ITDC will make Mandalika the new Bali. The Indonesian government rejects all these accusations.
According to the schedule, the Mandalika MotoGP is planned to be held in March 2022. In less than a year, MotoGP sports lovers from all over the world will gather in Mandalika and enjoy its natural beauty and luxury hotels and resorts without knowing about the people who have been displaced and where they live now.
I just can't help but thinking about the locals. As much as I want to see MotoGP racing, I still think it's incomparable to the lives of people there. This is not only about the land but also about the landscape on which they have relied on their livelihoods as farmers and fishermen.