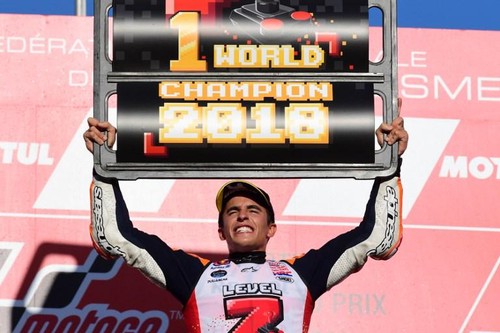 Marc Marquez has succeeded in defending the title of world champion at Moto GP, having secured championship title for 2018, in the triumph of Moteg race.
The Spanish driver of Honda managed very well the race, while also benefiting from the fact that his main rivals, Andrea Dovizioso missed and left the track, a little bit from the end.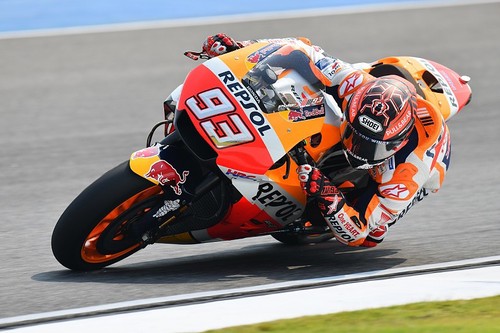 Marquez's triumph becomes even more beautiful as he comes home race, for the engine he drives, Honda, while at Motegi climbed to the podium also Ruthen's Crutchlo and Valentino Rossin, who ranked fourth.
Marc Marquez can win the fifth championship title in the Moto GP and the seventh in the 125 CC and Moto2 races, while it is worth mentioning that there are still three races to close this season.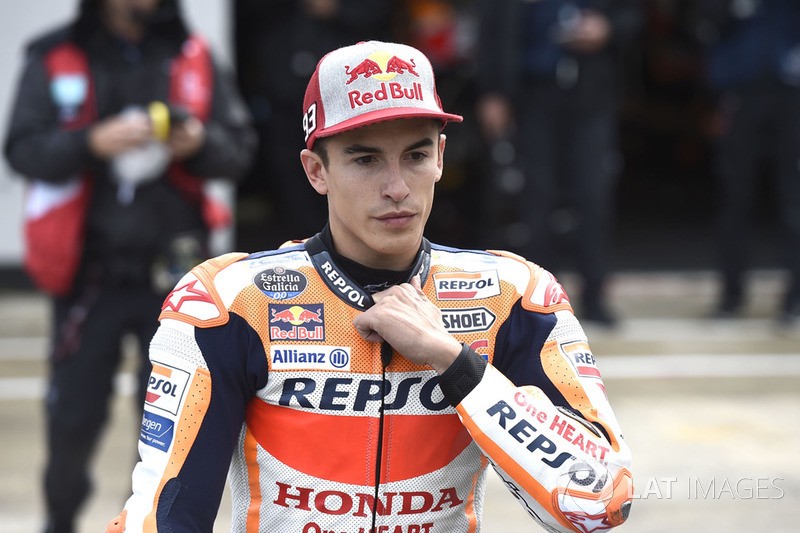 FOLLOW FOR MORE
JR