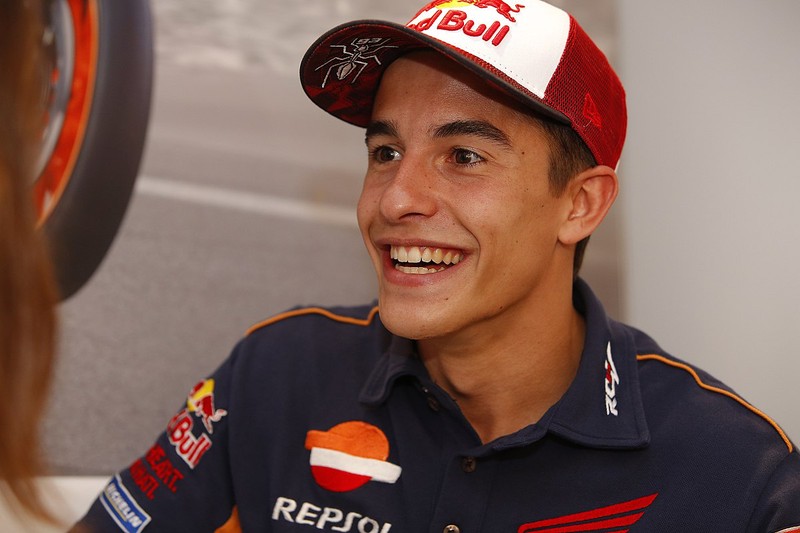 Towards Motogp Japan in the first free practice Marc was in 4th place in the Japanese MotoGP FP1. Marquez scored a time of 1 minute 46.010 seconds.
This result is clearly not better with the results obtained by ducati rider Andrea Dovizioso, being the fastest in the first MotoGP Japan free training session, Friday (10/19/2018). The ducati rider recorded a time of 1 minute 45,358 in one round or 1 lap in the Japanese Motegi Circuit.
While in second place, Cal Crutchlow with +0.105 seconds was surprisingly second after his time was only 0.105 adrift of ducati Dovizioso.
Yamaha rider Valentino Rossi had to settle for the ninth position of the 1st FP MotoGP of Japan. Note that Rossi's time lagged behind 0.971 seconds from the Ducati rider.