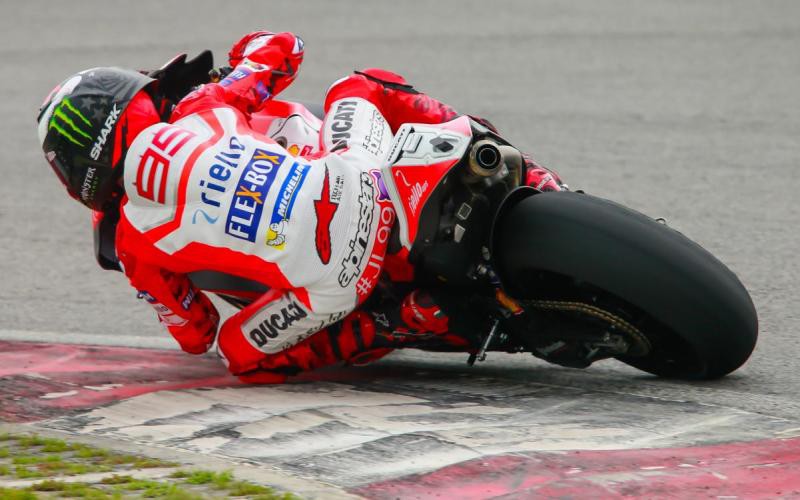 Ducati Lorenzo racer must undergo surgery to speed up the healing process of the injury. This injury suffered by Lorenzo occurred during the Motogp Thai series, Lorenzo suffered an injury to his left wrist due to a fall in the first free MotoGP Thailand training session, at the Buriram Circuit, Friday, October 5, 2018, so he could not continue the MotoGP race in Buriram.
Good news Lorenzo has successfully undergone surgery As a result, Lorenzo was allowed to return to his home in Lugano, Spain, for the recovery process after surgery. The Spaniard is predicted to be able to return to Ducati's at the Malaysian MotoGP at the Sepang Circuit on November 4, 2018.
However, this weekend MotoGP will be presented. Lorenzo must be absent, Ducati must rely on Dovizioso - Dovi will be required to achieve maximum results at the Phillip Island Circuit this weekend.
Lorenzo's position will be replaced while Bautista but ducati will hope that dovi is above average