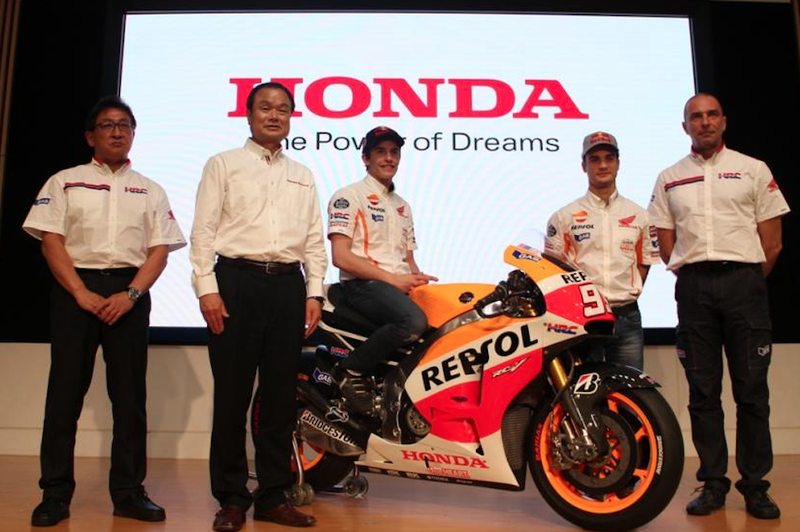 Marc Honda Riders continue to shine maybe this is what makes some teams who want to recruit him as a racer. Marquez's extraordinary achievements were recorded for 6 years in MotoGP. in that period the Spaniard was able to win five MotoGP world class titles.
Marc's observation Also monitored by other teams, a number of teams reportedly approached Marquez if he felt that he needed a new challenge outside of Honda. Yamaha is called to make MARC as a replacement for Valentino Rossi in 2020. While Ducati wants to recruit Marquez on 2021-2022.
Reaching this, HRC President Nomura said he was impressed by the positive attitude Marquez had. and can build good relationships with the HRC development department.
"Marquez is very smart, his personality is positive, and he is able to build good relationships with the HRC development team and department. For me, he's a genius, "Yoshishige Nomura said, quoted from Tuttomotoriweb,

I hope Marc will stay with us forever. The HRC Board of Directors also hopes Marquez will remain in Tokyo throughout his career with Motogp. Of course it's difficult to make predictions about the future because riders sometimes want new challenges, "he added