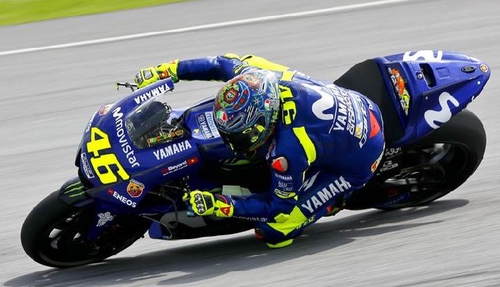 Team Manager Davide Tardozzi Ducati, puzzled by the statement that recently released Valentino Rossi. At the time he said that Honda and Ducati team is the team that has Organization as in Formula 1
The statement conveyed Rossi was related to problems of motor M1 faced more than a year. As a result, the rider nicknamed "The Doctor felt it was unable to compete with Honda and Ducati rider.
"I think it's a mistake to underestimate the Yamaha or say they are not in accordance with his duties. Ducati motorcycle development projects have begun since the 90 's and has put an engineer in technical structures. Therefore, I do not believe there are teams that are less than us, "says Tardozzi as quoted from GPOne, Tuesday (21/8/2018).
"So Rossi's words made me confused. Let alone a year ago people say that Yamaha is a benchmark, so strange to not trust it now. I understand Rossi, but I don't think it will be long before he's back to the future, "said Tardozzi.