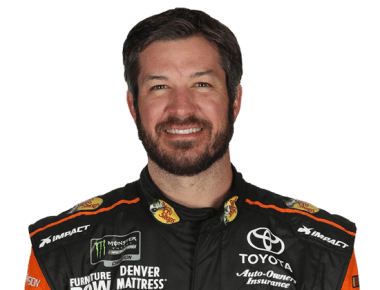 Martin Truex Jr. takes home the checked flag as his crew chief, Cole Pearn, unleashes an amazing strategy to defeat Kevin Harvick. The scheme was that Truex Jr., Pearn and his pit crew faked that they were sending him (Truex Jr.) in for a pit stop.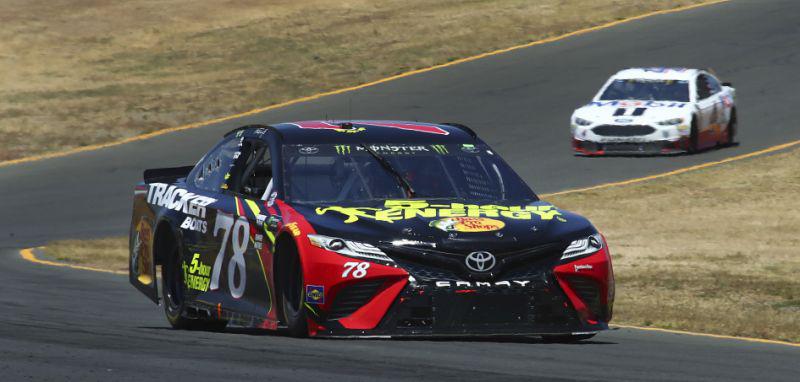 This caused the runner up, Kevin Harvick, to think that Truex Jr. was pitting soon thus, Harvick went to the pits. As the Truex Jr. and team noticed that Harvick was pitting, they hit the gas and continued to gain the lead.
The Truex Toyota lead a total of 62 laps in the otherwise lackluster race. The race only had two yellow flags and they came at the end. Rounding out the top five after Truex and Harvick was Clint Bower, Chase Elliot, and Kyle Busch.
This is Truex Jr.'s third win of the season and second win in Sonoma with the last win taking place in 2013.